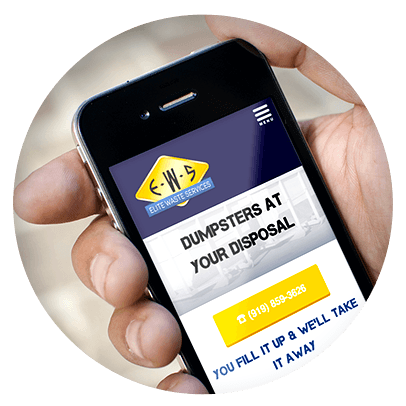 Build the Best User Experience
We speak in code. CSS, HTML, PHP, JavaScript, Magento—we're fluent in them all, and use these languages to transform creative ideas into living, functioning websites. Our developers do everything from simple coding and development to Magento eCommerce solutions and web applications. We'll develop the infrastructure that optimizes your site performance across all platforms and screens, and will stay one step ahead of the curve to ensure your site stays current. Consider it future-proofing for your site.  Our web development solutions are designed to scale your business, making it easier for customers to engage, buy, and continue coming back for more.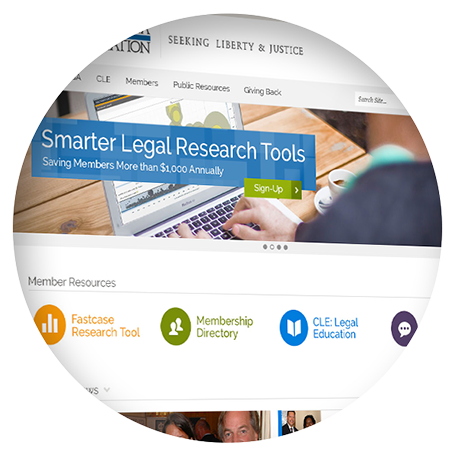 Web
People can access the web from several devices – desktops, laptops, tablets, smartphones. TriMark builds your website so that any user can find you online, regardless of the device they're using to browse. We have the tools to build for any device, and our team of developers customizes your site to match your unique business needs.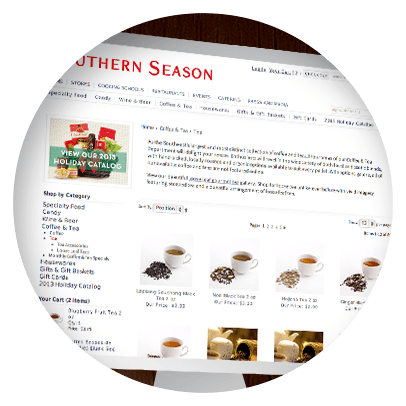 eCommerce
One great thing about e-commerce? The web never closes. Keep your business open around the clock, and target the masses of web customers who are just waiting to discover your product. Using Magento, we'll build your brand a custom digital storefront that makes it easy for customers to find what they're looking for and buy it on the spot. And we'll also track who's visiting, what they're looking at, when they're coming and how they got there to better optimize your site and drive more sales.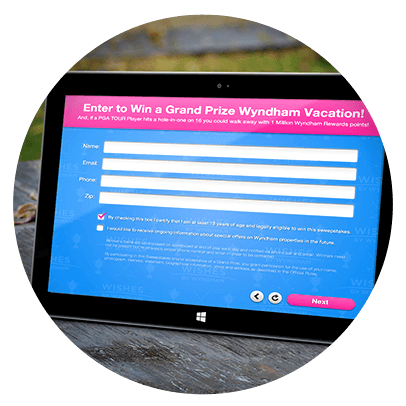 Applications
Looking for an easy way to track inventory on your site? Need a functional system to track contact forms and manage leads? We'll make an app for that. Whether your needs are big or small, our developers will build your brand a customized application with all the bells and whistles. Connect with core audiences, provide useful information to prospective customers, and convert those visitors into buying customers.
A selection of our development offerings:
Web Development
E-Commerce
Mobile Development
Email Templates
Web Applications
Landing Pages