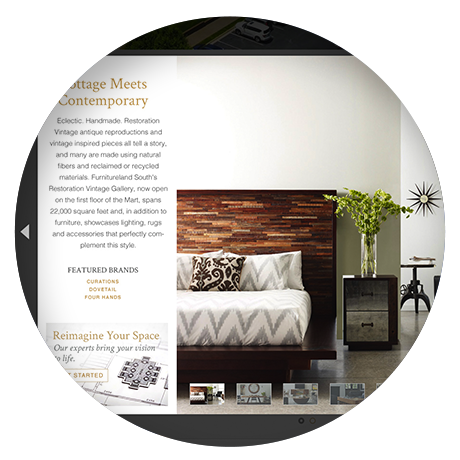 Content Strategy
Share Your Story
Capture the attention of target customers—and keep them coming back for more. We create dynamic, goal-driven content that generates buzz, boosts your visibility and establishes your brand as an authority. We help your business make an impression on target audiences with relevant, useful content that establishes your business as the trusted authority site visitors want to do business with.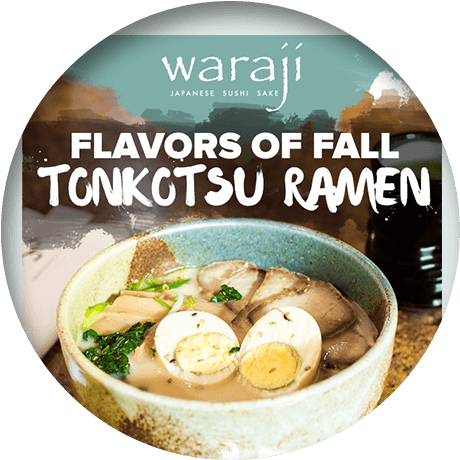 Email Marketing
Win More Inboxes
Email marketing gives you a direct line to your target audience to communicate about events, products and more through easy-to-scan, actionable content and compelling imagery. Delivered right to their inboxes, at whatever time you choose, all the information your customers need is conveniently located in one place.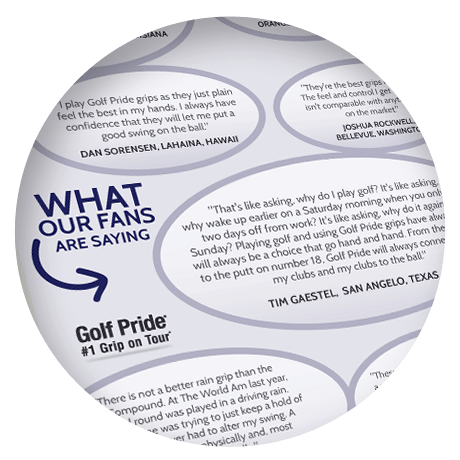 Social Media
Join the Conversation
With our share-worthy social media strategies, your brand will ignite the power of word-of-mouth multiplied by a billion. We'll find where your customers and influencers spend their social sharing time, and we'll plug you in to the conversation. As your social engagement specialists, we'll help your brand earn trust, inspire buying decisions and grow a community of dedicated fans and long-term customers.
A selection of our engagement strategy offerings:
Content Strategy
Email Marketing
Social Media Marketing