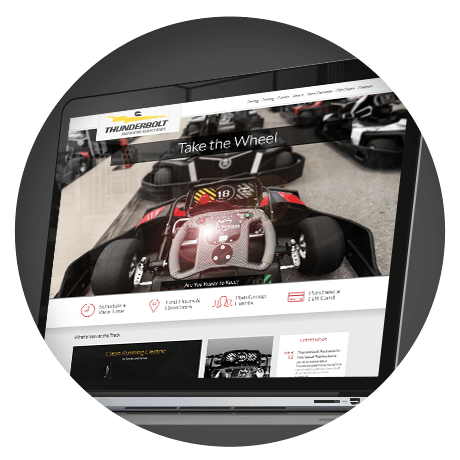 Impact By Design
Your brand has seconds to make a first impression. Is yours giving off one that inspires customers to engage? At TriMark Digital, we don't just magic up beautiful visuals—we devise the framework for meaningful customer experiences. We tap into what makes your business tick, and approach every project through the eyes of your target customer. Whether we're working on website design, product packaging, e-mail design or otherwise, there's strategy behind every pixel.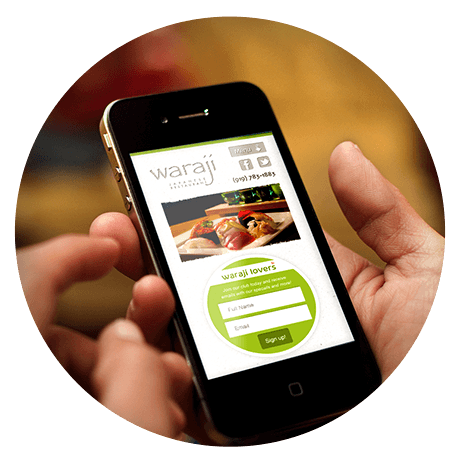 Responsive Design
In today's multi-device world, screens come in all shapes and sizes. And your customers are using all of them to find you. Has your site adapted accordingly? With our responsive web design, your site will have a fluid layout and structure that seamlessly resizes to fit each unique screen size. And even better: You'll have faster load times, and search engines love it. It's win-win. Just consider a little future-proofing, helping you maintain a consistent user experience across every screen, no matter what pops up next.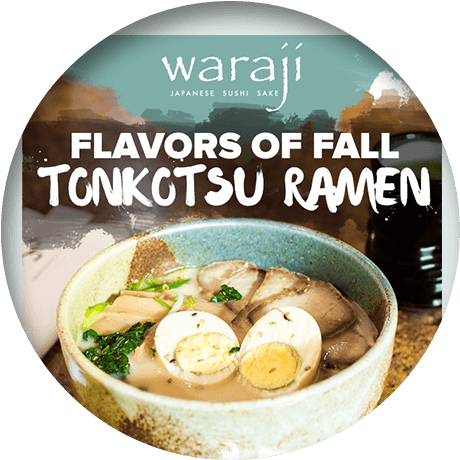 Email Templates
Email is one of the most effective and personal ways to reach your customers—and the right design can make the difference in whether your message is received or lands in the "Trash" folder. Our customized email designs are catered to the specific needs and wants of your target user, helping you inspire action and increase conversions. We specialize in email design that's versatile and mobile-friendly, maximizing your opportunities for customer connections.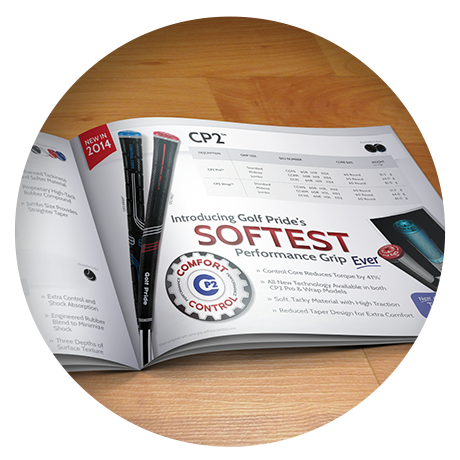 Print Design
We're living in a digital age, but that hardly means the tangible has gone by the wayside. Create a physical reminder of your brand with custom print collateral that consumers can connect with. As your full-service agency, we do everything from print ads and poster designs to product packaging and in-store display designs—all custom-fit with aesthetics that will get your brand noticed. When you play to the strengths of both digital and print, you create a richer experience for customers everywhere.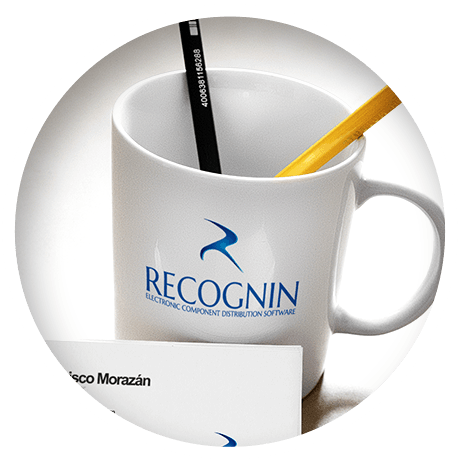 Brand Identity & Logo Design
What does your brand stand for? What differentiates you from competitors? Set your business apart from the pack by establishing a visual identity that illustrates who you are and why customers should do business with you. With customized logo design and more, our creative minds craft a visual identity that personifies your brand, helping you increase recognition, build customer trust and, ultimately, influence buying decisions.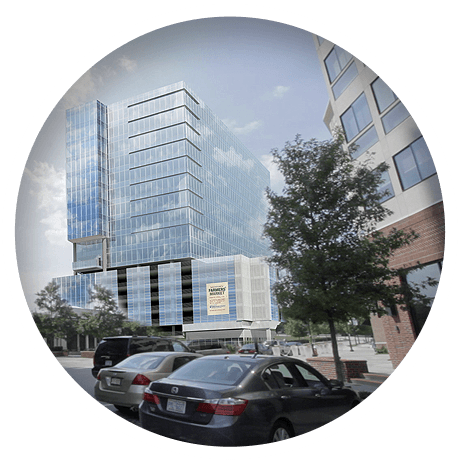 Photography
Paint a vivid picture of your brand with crisp, clear imagery that portrays your business in the light it deserves. Our professional photography services run the gamut. We do portraits, staff photos, product photography, event photography and more, each with custom editing options. Why just tell when you can show, too?
A selection of our design offerings:
Website Design
Responsive Design
Applications Design
Email Templates
Print Design
Logo Design
Graphic Design