Services Spotlight
Full Service Franchise Marketing
Let's Grow Your Local Franchise
Of all the marketing we do, we may enjoy our franchise marketing work the most. That's because in addition to helping one business grow, we're also able to scale our strategies and use cumulative learnings to lift the entire franchise network, which results in better results and cost efficiencies for you. 
We've worked with franchise businesses in key industries, from home service to food and beverage, and have represented both the corporate brand and franchisors simultaneously, which gives our team valuable perspectives. We learn what makes your local operation unique, and leverage that, along with the credibility of the corporate brand, to fuel your marketing. Learn how we do it.
Strategies
Found: Your Franchise Marketing Agency

Lead Generation for Franchises
We know qualified leads are the lifeblood of your business. That's why we leverage a tactical mix of paid media, social media, franchise SEO and other direct response strategies to meet your acquisition goals. We'll connect you with high-intent in-market audiences, while also growing awareness among prospects in earlier phases of consideration to broaden your reach and unlock growth potential. (Think paid media, SEO for franchises and more.)

Lead Nurturing for Franchises
Driving you leads is where we start—not finish. We also layer in nurturing strategies like remarketing, email marketing and more to maximize conversion potential for every lead, making every advertising dollar spent go further. This keeps your brand front and center for those on the cusp of conversion, and builds interest for those just entering the buying journey.

Customer Experience for Franchises
In a service-based business, your responsiveness to customers can make or break their perception of your brand. Our community managers are on call to engage with prospects, answer critical questions and escalate issues in real-time. This helps you convert customers faster by building trust, improving customer experience and offering a more personalized, human-to-human experience. Real-time responsiveness is key to franchise digital marketing.

Customer Loyalty Strategies for Franchises
We take driving you happy customers a step further, turning them into advocates for your brand. We've launched loyalty programs. We've concocted complex return customer strategies. We're seasoned in review generation, and, more importantly, review amplification. Our goal is first to build a positive reputation and then make sure everyone knows about it.
Explore Franchise Case Studies
What our partners have to say

TriMark is a full service agency that goes above and beyond to meet our ever-evolving needs. They provide top notch communication with our team and are open to new ideas and feedback. Creatively, they always bring their A-game and stay on top of trends, while still keeping with our company core values. Our 7+ year relationship continues to expand in other areas and I value the strong partnership we've created.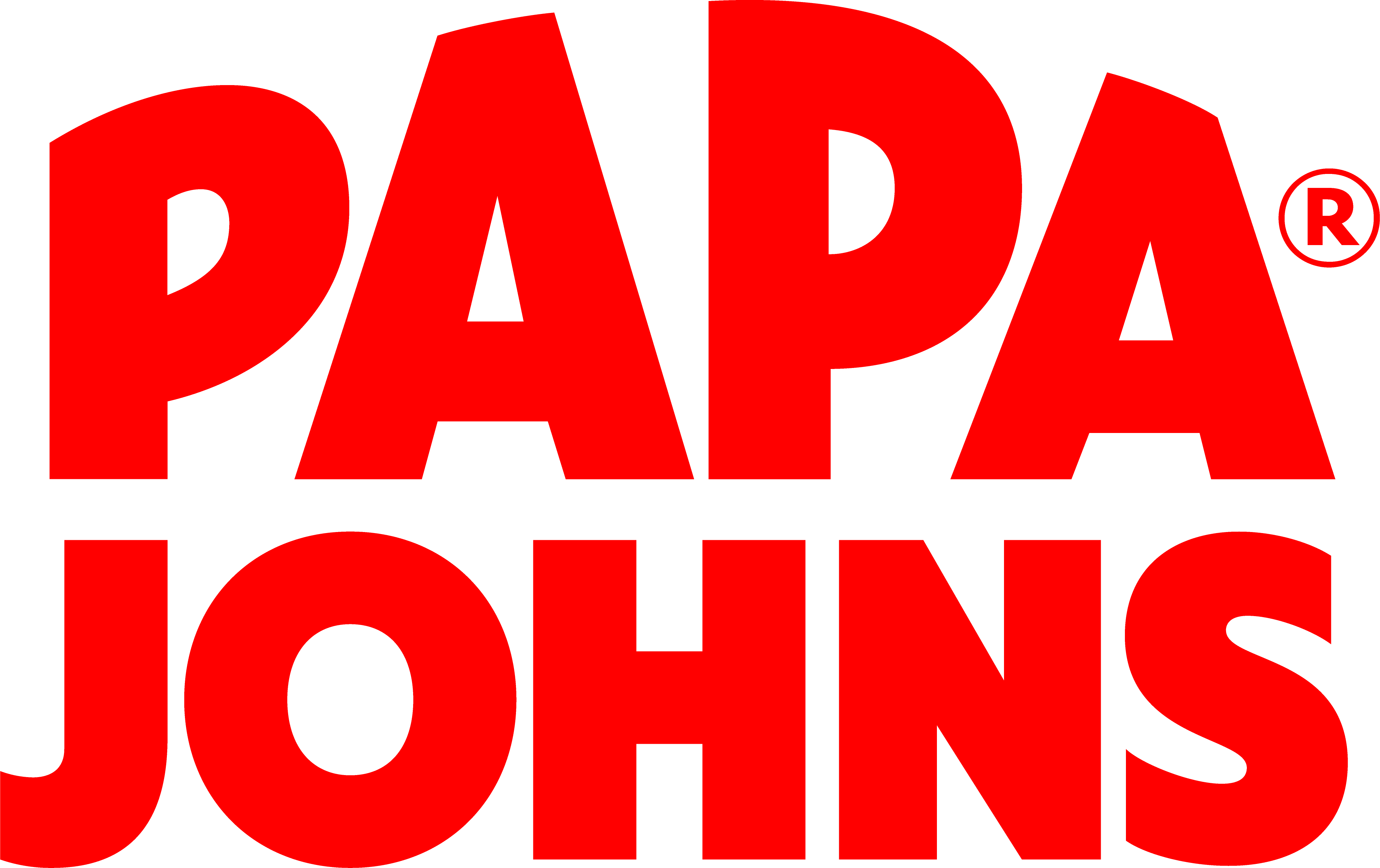 TriMark has an exceptional team that is organized, thorough, forward thinking and creative. We have seen positive ROAS from both our social and digital campaigns and appreciate all they do to help us drive sales at the local level.

"We've been working with TriMark since 2008 and are very happy with them. Each year, I continue to add budget dollars into our paid media campaigns because they're bringing that much back to us. Just the other day, we got a lead for 480 windows!"
Awards
We don't do it for the hardware, but awards are win-win-win.
Our Work
See how we're making our mark on brands of all sizes, in all industries.