Industry Marketing Spotlight
Golf
Performance Marketing for Golf Brands
Whether you're an equipment manufacturer, country club, resort, Tour event or multi-club operator, our experience in multi-channel marketing for golf brands is world leading. It's baked into our DNA and a passion that is shared across our account teams, creatives, media experts and videographers. We love golf, we get golf, and we drive results for our golf clients.
The golf industry has seen huge change over the past few years, with golfers demanding higher levels of service, and with brands fighting for attention and market share. The ability to reach golfers at every stage of the buyer journey and decision making process has never been more critical, from brand awareness to conversion and customer engagement.
From Clubs and Resorts to Equipment Brands and Tour Events Explore Case Studies
Firestone Country Club
Brand Elevation & Membership Growth
Learn how we increased membership leads by 138% and stay & play revenue by 305%.
Pinehurst Resort
Full-Funnel Marketing
See inside our full-service digital strategy that increased lead conversion by 28%.
Golf Pride
A Global 'Digital First' Marketing Transformation
Explore our full-swing digital approach for the leading grip on tour.
See what our golf partners have to say.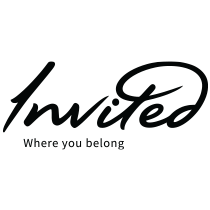 TriMark understands our business and has become an "ace in the hole" for us. They enhanced the current marketing strategies we had and closed gaps that we didn't have the bandwidth to fill with others. We even had to hire new people to respond to all the quality digital leads we received from their campaigns. Their creativity and full-funnel approach has been exactly what we needed.

TriMark has a great track record of anticipating our needs (both creatively and functionally). They have been the driver behind Golf Pride's digital experience, our in-store POP design, UX on our DTC, digital advertising (with unparalleled reporting & optimization) and much more. Above all, the leadership is very strong and they have created a fun and energizing culture. There is strong personal accountability and I am able to trust them to take ownership and get the job done!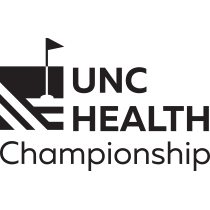 TriMark's team is incredible and we consider them partners. They are detail oriented and take time to understand our goals. It has been refreshing to work with a group that is passionate about golf and has knowledge about the PGA Tour and its players.
Awards
We don't do it for the hardware, but awards are win-win-win.
Our Work
See how we're making our mark on brands of all sizes, in all industries.