We're ideas people.
Our people are our difference, and teamwork is the lifeblood of our company. We're passionate, creative and competitive, and strive to one-up ourselves each and every day. Our staff is fueled with a passion to drive you results, and we feed off of each other for inspiration. Designers imagine websites next to the developers who code them. Writers create content feet away from the analytics gurus who optimize it. That's how we transform data, content, design, insight and strategy into meaningful experiences and lasting customer relationships.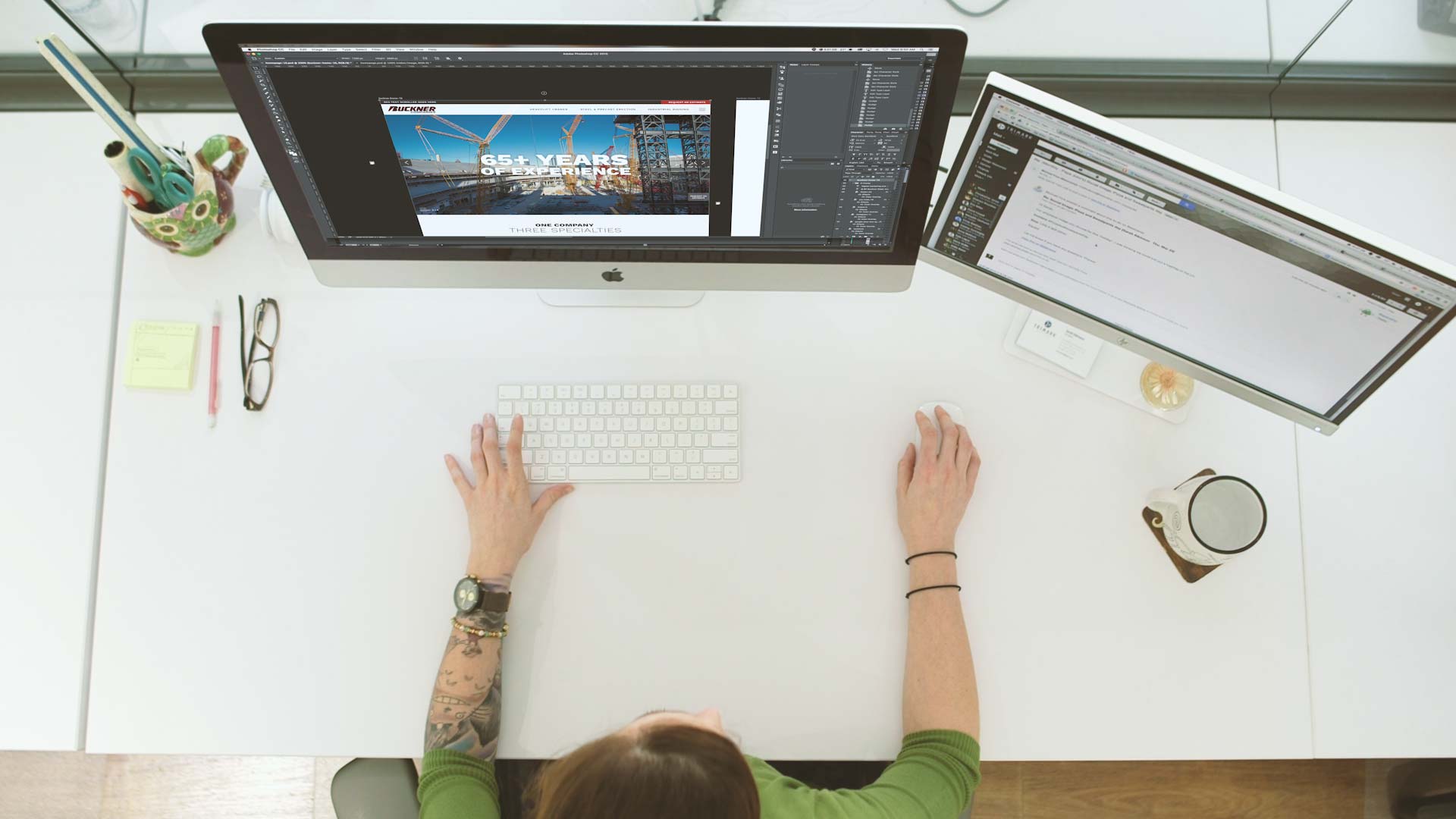 Your success is our success.
Treating your business like it's our own is second nature, something that's built into who we are. And that's why so many brands believe in us. In 2006, we began with one employee and one client. Now, TriMark is a full-service digital agency that's right hand to more than 300 businesses looking to grow and succeed on the web. Whether you're a national brand, a local franchise, or a small-medium sized company, we take the time to understand your product, your customers and what makes your business different. We operate as an extension of your own team.
We work hard, play hard.
Off-hours, we mix things up with a healthy blend of extracurriculars that make our team even more tight-knit. We've been known to take field trips, whether we're white-water rafting, zip-lining or golfing in a local tournament. And we put our creative juices to good use for the community, too, holding fundraisers throughout the year to help various charitable causes.