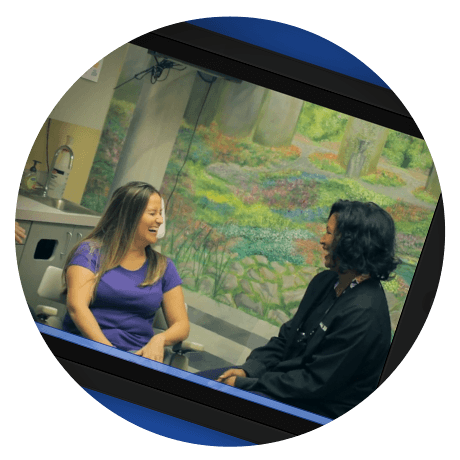 Video Production Services, Raleigh NC
Video is the best way to share the story of your business online. At TriMark Digital we look for creative ways to tell your story, whether it's on a landing page, e-commerce product pages or through social media. Our videographers understand how to capture the attention of your audience and create an emotional connection with your business. Don't just take our word for it – let us show you what we mean below.
See our TriMark Digital video portfolio ››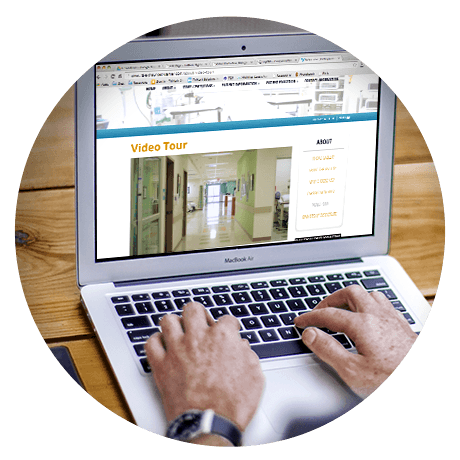 Brand Stories
Let your customers get to know your business and share your story in a creative and compelling way. Brand story videos give potential customers a chance to see you as a person and to provide insight to the values and ideals that your business was founded upon. Reach your audience in ways you never imagined by establishing emotional connections and creating lasting impressions with your audience.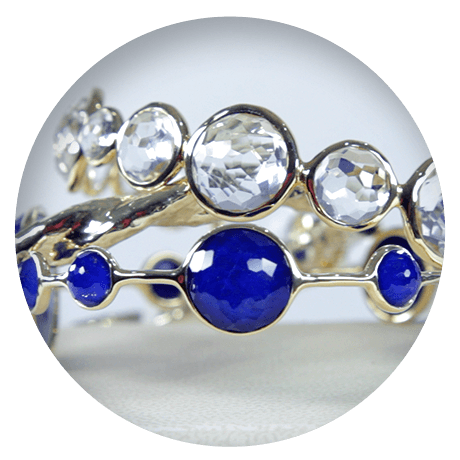 Products/Services
Providing potential customers with a product or service video is like allowing them to come into your shop to look around before they make a purchase. Let your viewers see a product or service that you offer first-hand and help increase their likelihood of making a purchase from you by instilling consumer trust. Then, let us optimize your product videos for even further benefit, including increased search engine rankings and click-through rates.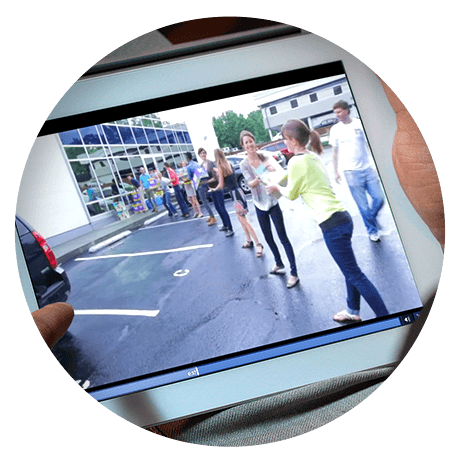 Non-Profits
Help increase attention to your not-for-profit organization by highlighting the work that you do in a video. Raise funds, gain sponsorships or increase volunteer participation in your organization with a story that compels viewers to act by giving back to their community. Share your story and build awareness surrounding your cause. After all, you do your work for a good cause, and the love should be shared!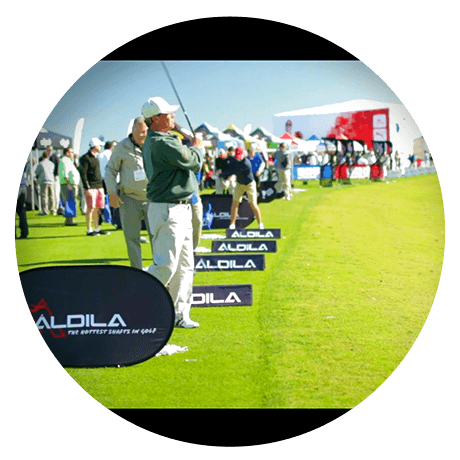 Events
Have an upcoming event that you'd like to document in a creative and stylish way? Want to build awareness for upcoming events? Increase event participation? Film a short video that emphasizes the high points of your event for all to remember for years to come!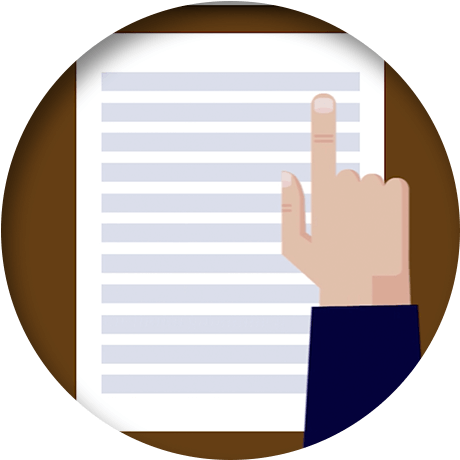 Testimonials
There's nothing quite as powerful as word-of-mouth, but in the digital age, real face-to-face referrals are tough to come by. Change all of that, though, with a testimonial video by one or several of your happy customers. Let potential customers hear what real people have to say about your business or your products, and build referral trust around your brand. Let your customers do the talking for you!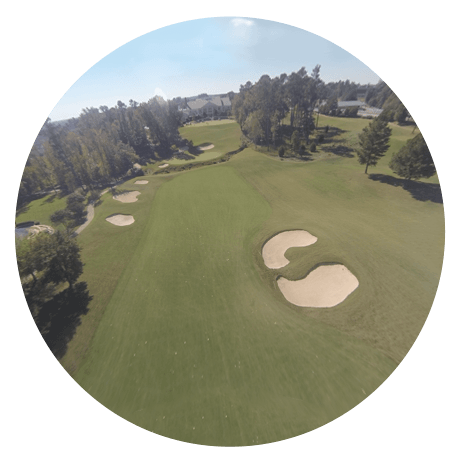 Aerial Videos
When a normal visual perspective just won't do and you want to "wow" viewers with bird's-eye view angles of places, events, sports & more, HD aerial footage can be just the view you're looking for. Using state-of-the-art aerial video production technology, the TriMark Digital production team can capture visuals you never thought possible before. Tell your story from the air and capture even the largest scenes while providing your viewers with a new outlook on your business.
A selection of our Video offerings:
Brand Story Videos
Product/Service Videos
Non-Profit Videos
Event Videos
Testimonial Videos
Aerial Video