TriMark U
Smart, entry-level talent is a difference-maker in our business. We developed our internship program to make a difference in the careers of young marketing professionals.
Over the course of eight weeks, interns will receive the knowledge and experience necessary to thrive in today's digital landscape. No coffee runs, just a holistic, hands-on education in real-world marketing.
To the next generation of marketers: this one's for you.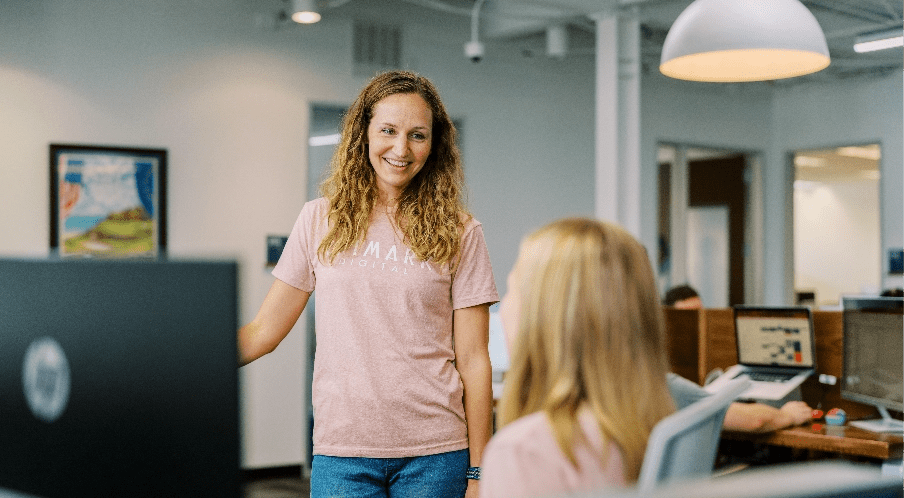 We want you on our team
Seeking the chance to make a digital impact? Do it with the leader in performance marketing. Our award-winning internal teams specialize in all areas of digital marketing and represent the best of the industry: creativity, thoughtfulness, and dogged determination to deliver solutions for big marketing challenges.
We're looking for more than resume-builders. We want driven young professionals ready to take on real client work, learn real marketing strategy and provide real support to our internal teams (and get paid to do it). Only the hungry need apply.
Our internship offers a well-rounded introduction to digital marketing and the services TriMark offers. Interns have the opportunity to explore work in program management, content creation, organic strategy, paid strategy and more.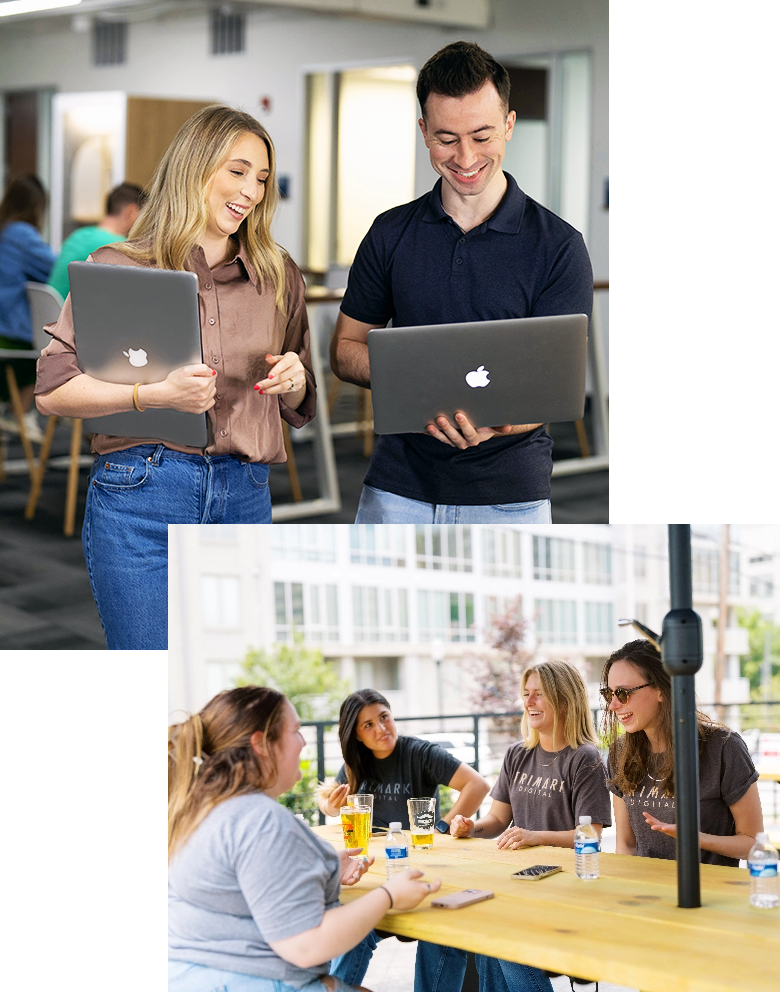 Trust us, you're going to like it here.
Former interns, present-day powerhouses. Hear from some of our team members on why they chose to start and grow their careers with TriMark.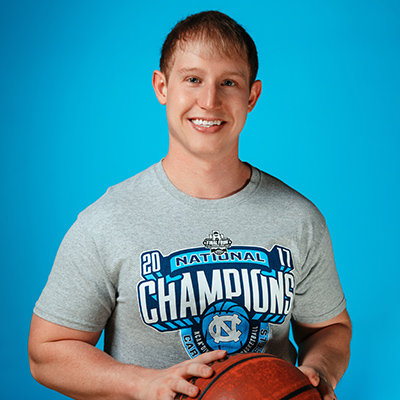 I started my career at TriMark as an intern in June of 2013 right after graduating college. I was so impressed at how knowledgeable everyone was and their willingness to invest time in my development. Nine years later, that willingness still exists throughout TriMark.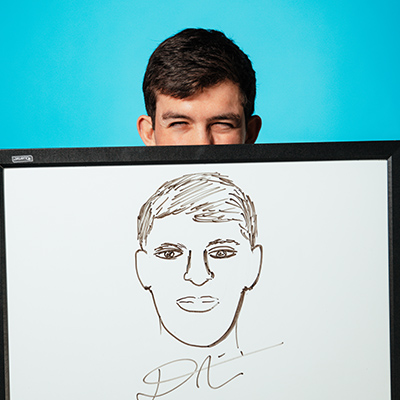 From day one, TriMark empowered me to learn by doing. The knowledge and experience I gained in that process was unmatched, but the team's genuine, nurture-first approach was invaluable for my career. Simply put, interning at TriMark Digital isn't just a marketing crash course—it's a life lesson."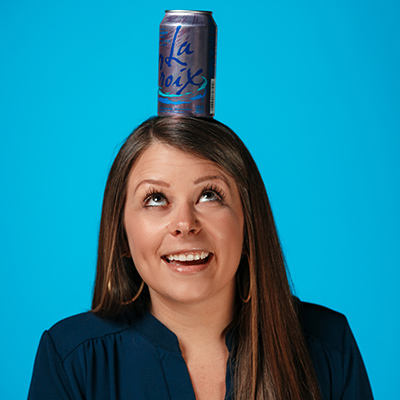 A lot has changed since I became an intern in 2014, but one thing that has always stayed the same is the passion, motivation and sheer talent that exists inside the walls of TriMark Digital. The people I have had the privilege of working alongside are the best of the best and truly make me want to be and do better.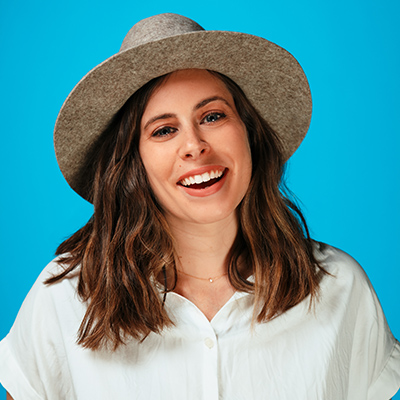 One of the things I remember about starting at TriMark was the spirit and passion of those around me. I was intimidated by the amount of talent in one room, yet everyone treated me with respect and kindness. It was a place I looked forward to coming into because of the sheer amount of learning I did each day.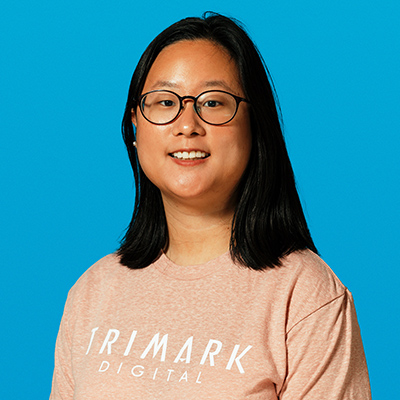 TriMark's internship program not only gave me the fundamental tools to be a well-rounded marketing professional, but also provided the opportunity to work with various clients in different industries. Participating in the internship made for an easy transition to full time employment at TriMark.
More to Love At TriMark
Tap our learning and development resources. Get in-house education from the experts through TriMark U, our hub for all things digital marketing.

Work where you want with our hybrid workplace plan. Choose to work in-person, remotely or a flexible combination of the two.

Connect with TriMark leadership. Senior leaders are ready and willing to help you make the most of your digital marketing career.

Prioritize your mental health. We offer company-wide mental health days and half-day Fridays to help our employees establish a healthy work/life balance.

Play hard with our off-hours extracurriculars: social events, local fundraisers, volunteer opportunities and more.

Collaborate with coworkers at our brand new headquarters in Downtown Raleigh (where the cold brew is always on tap).
FAQs
We want all of our interns to receive as much exposure as possible to industry practices, professional mentorship and TriMark culture during their time with us. For that reason, we require interns to work in-office unless otherwise excused.
Our internships run for 100 days. The spring class will begin their time as interns in February and graduate from the program in May.
As part-time, nonexempt employees, interns are expected to work up to 30 hours a week, but cannot exceed 30. Your first week of work, you will establish your regular working hours with your internal teams. This may vary intern to intern.