You've probably encountered a marketing quiz before, whether or not you realized it was meant for marketing. BuzzFeed personality quizzes helped popularize the format over the last decade, though quizzes aren't limited to entertainment alone.
As a marketing tool, quizzes are a great way to inform potential customers about your brand and provide personalized insights and product recommendations based on their responses.
Companies use marketing quizzes across industries to engage audiences, capture leads, drive conversions, reduce bounce rates and boost social shareability through fun, lighthearted content. Quizzes also focus the content on the user rather than the product or service offered. Keep reading below to learn more about how to use quizzes in your marketing strategy—the answer may surprise you!
Why do marketers use quizzes?
Marketers use quizzes for a variety of reasons, from gathering customer insights and information to engaging audiences and creating buzz. Quizzes integrate easily into multi-channel strategies, are relatively simple to set up and provide users with a playful way to learn more about a brand offering, product or service.
Plus, quizzes (if done right) are easy for customers to complete in a matter of minutes. Quizzes aren't rocket science but can go a long way in driving results and diversifying your content strategy.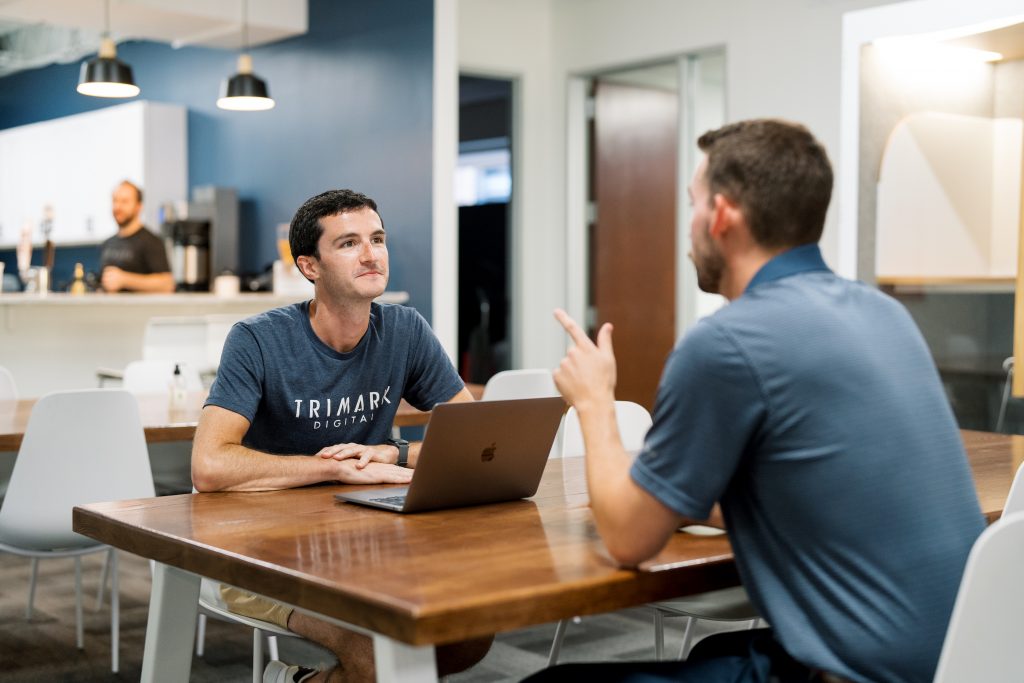 In what stage of the marketing funnel are quizzes most effective?
In most cases, quizzes work best in the awareness and consideration stages of the marketing funnel. Quizzes that are lighter and more entertainment-forward help create brand awareness and drive engagement, especially on social media.
On the other hand, quizzes linked with making a purchase decision (like the examples below) are effective at the end of the customer journey—when someone has purchase intent but doesn't know which product to purchase.
What are some examples of brands that do quizzes well?
From small businesses to large corporations, the application of marketing quizzes is only as limited as your imagination. Some of our favorite quizzes—those that are both innovative and effective—range across industries.
Hyundai SUV Selector
Build-your-own car "quizzes" are nothing new. In a fresh spin on this classic format, Hyundai took to Instagram to help followers pick the perfect SUV for their needs. The goal was to boost social engagement while increasing brand awareness and, ultimately, car sales. Useful? Yes! Strangely rewarding, even if you're not buying an SUV? Also yes!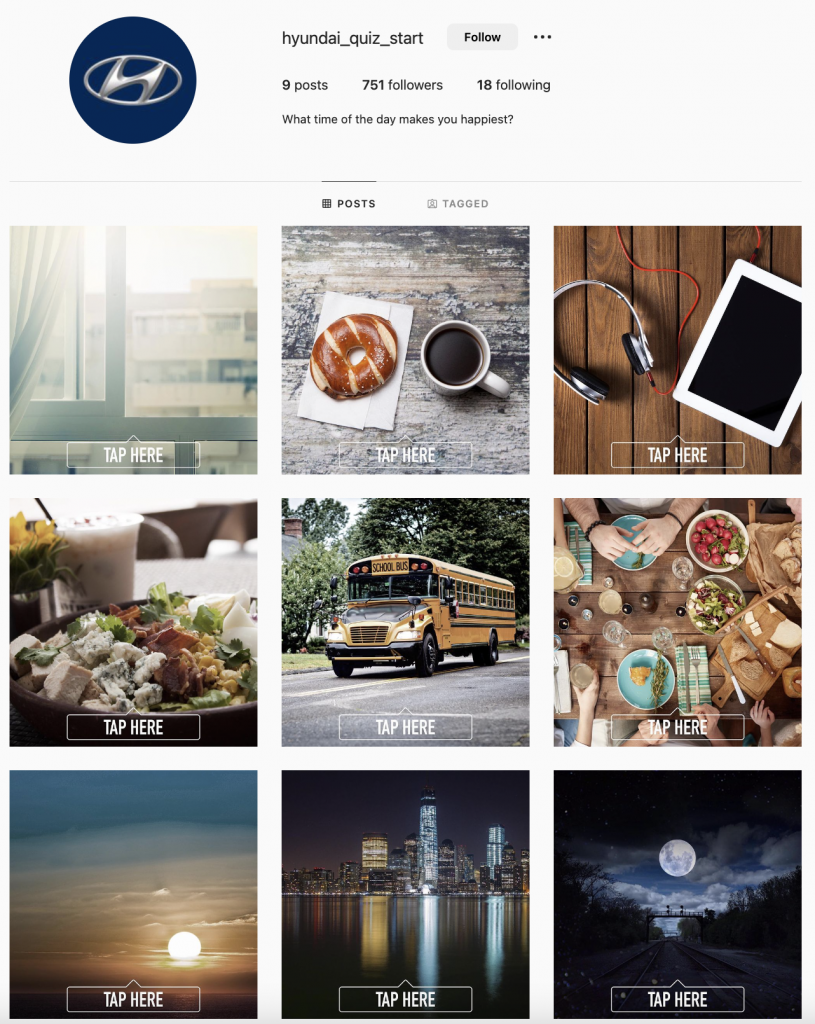 As you'll notice, each quiz question occupies its own Instagram page. For all its uniqueness, this quiz is among the more elaborate in terms of setup.
Take the quiz here. Note that you must be logged in to Instagram. All you need to do is tap the image to answer.
KOHLER® LuxStone® Shower Quiz
TriMark Digital created a quiz for client KOHLER to engage site visitors and help them discover their shower design style.
Users answer a series of lifestyle and design-related questions (favorite patterns, decor style, colors, etc.) to help them choose the right KOHLER LuxStone shower for their home. You can take the quiz here!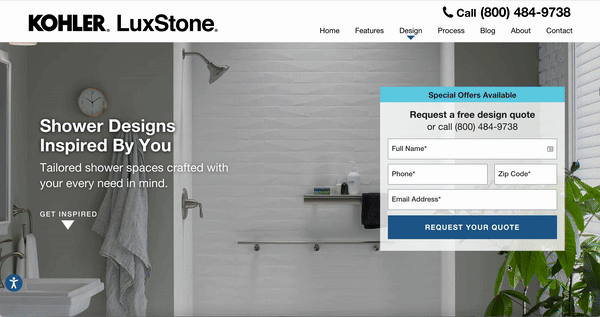 After completing the short six-question quiz, the user enters their email address to receive results and draws one step closer to making a purchase decision. This quiz has become one of our most successful organic lead-generation tools on the website, with high email engagement and conversion rates.
Beardbrand – What's the Best Beard Style for You?
Quizzes don't have to link with product recommendations by default. Men's grooming company Beardbrand created a quiz to help would-be beard growers find their distinct beard style. Like a personality quiz, users answer a series of work, wardrobe and lifestyle-related questions.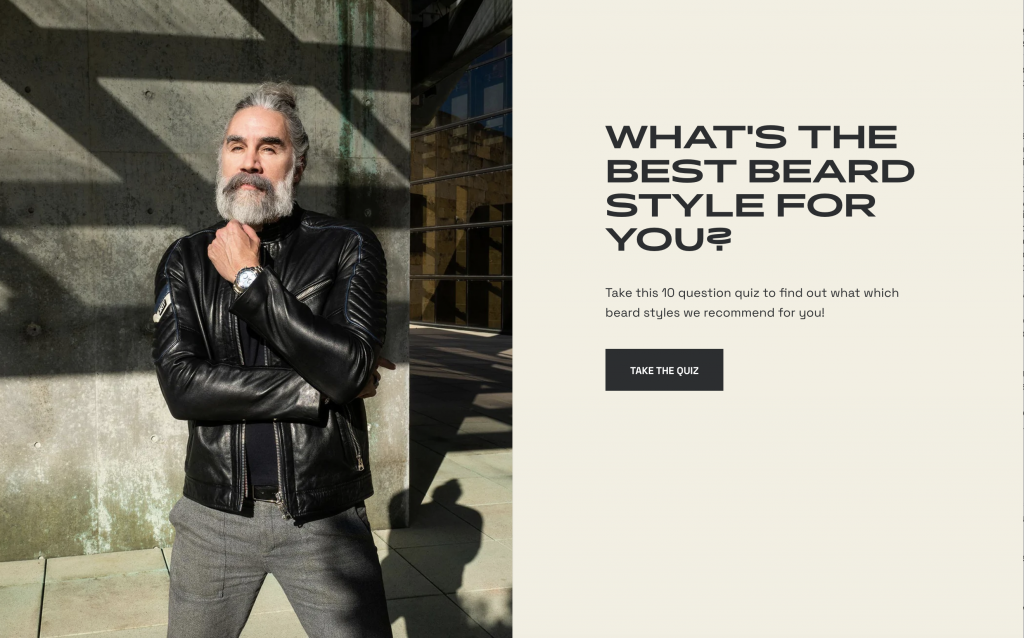 Rather than trying to drive conversions to purchase, the primary goal of this quiz is to get email newsletter sign-ups.
Of course, after a brief description of what kind of beard is best for you, Beardbrand lists related product recommendations and packages: trimming scissors, beard oil, you name it.
What are some different methods for using quizzes?
Part of what makes quizzes effective is how well they integrate with other marketing initiatives, such as blogs, email campaigns, social media and organic search.
Quizzes come in all shapes and sizes; which quiz you use depends on your audience and business objectives. In addition to product-focused quizzes, other methods for using quizzes include social media polls, questionnaires, slider responses to gauge excitement about an upcoming event and so on.
What may start as a marketing initiative can soon evolve into new ways of reaching your audience and communicating your brand value. A musician could post a short poll on social asking where they should tour next, with response insights informing venue locations and deepening audience connection. The drawback to this more informal approach is it won't always lead to as much information gathered.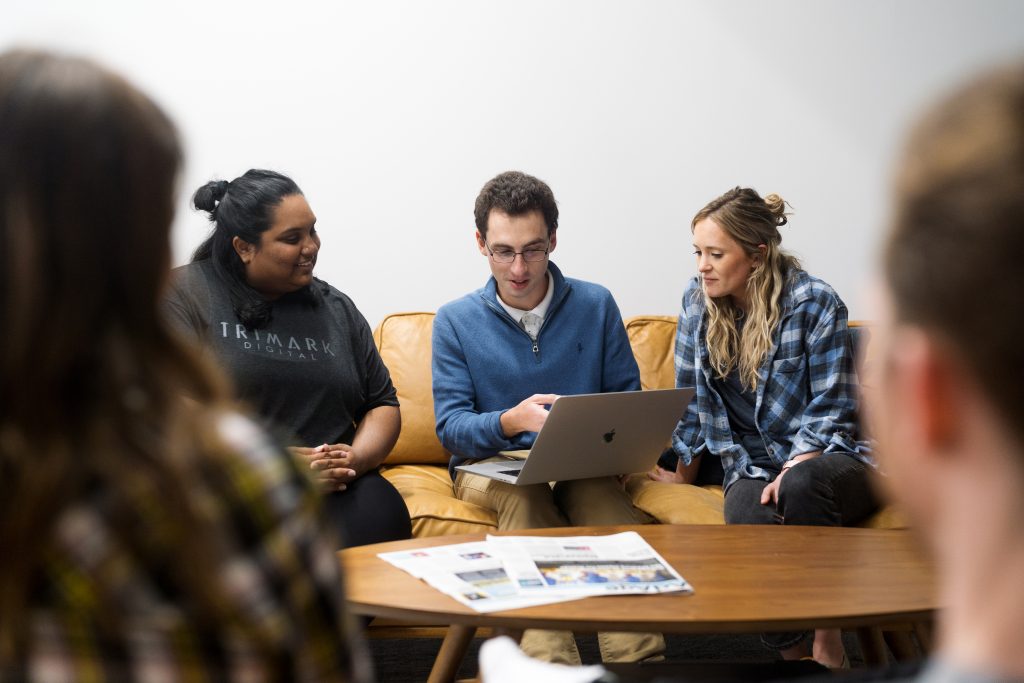 Here is one more example to help illustrate how quizzes integrate with broader marketing initiatives:
A new parent knows they want to buy a stroller but isn't sure which one to choose. They may start by searching online for things like "best strollers of 2023," "best strollers for new parents," "budget friendly strollers" or even "what are the different types of strollers?"
If you're a stroller company or retailer, you could create a quiz designed to help parents choose between stroller models and then post it on your site, landing page or in a related blog. Quiz questions could relate to the parent's lifestyle, activity level, frequency of travel and so on. This method also works for matching services, online courses, and other "products" with user preference.
Integrated Marketing 101
Want to learn more about the ins and outs of integrated marketing? Level up your email nurture strategy, discover strategic influencer programs or read our blog for tips on how to launch a successful product marketing strategy.
And if you're ready to create a marketing quiz of your own but don't know where to start, we're here to help.