Six months ago, TriMark Digital began searching for a new creative studio — a space that could foster growth and collaboration as well as act as the hub for its expanding video production department. Today, TriMark is happy to announce it has found a second home at 401 N West St., Suite 101 in Downtown Raleigh, just a block away from TriMark HQ.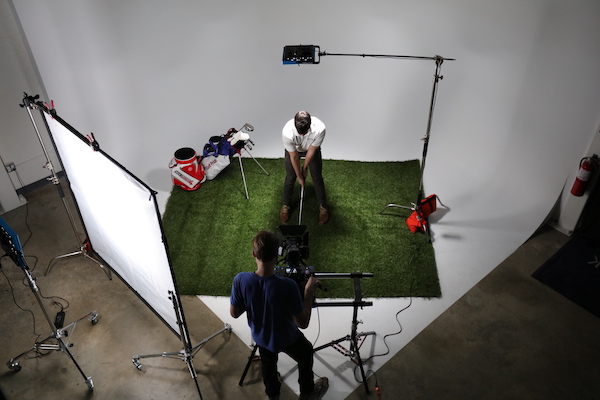 "This new space allows our team not only to expand their creative abilities, but also to better serve our clients," says Randy Goins, President of TriMark Digital. "Digital marketing continues to evolve and become more visual, so expanding our video department is the natural step towards supporting more in-depth, full-service digital strategies."
TriMark's creative studio is approximately 3,000 square feet and features a custom-built cyclorama wall for video production, as well as a loft area with adjacent conference rooms for meetings and creative sessions.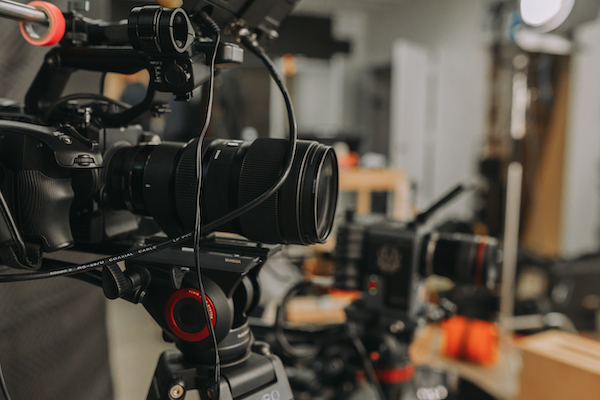 "This year alone, we have doubled the size of our video team," says Graham Rountree, Director of Video Production at TriMark Digital. "Not only have we invested in our team, but we've also invested in the best video gear and equipment to provide the highest video quality for our clients."
TriMark will continue to grow its video department and offerings into 2018, and recently won two Telly Awards for videos produced in 2017.
About TriMark Digital
TriMark Digital
is a full-service, integrated digital agency headquartered in downtown Raleigh, N.C. Providing
digital marketing solutions
and strategies uniquely designed to drive measurable results for each client, TriMark Digital strives to partner with like-minded companies seeking innovative, calculated strategies that stimulate, engage and convert prospective customers.