TriMark Digital is honored to announce that Daniel Hurst has been promoted to President, effective immediately.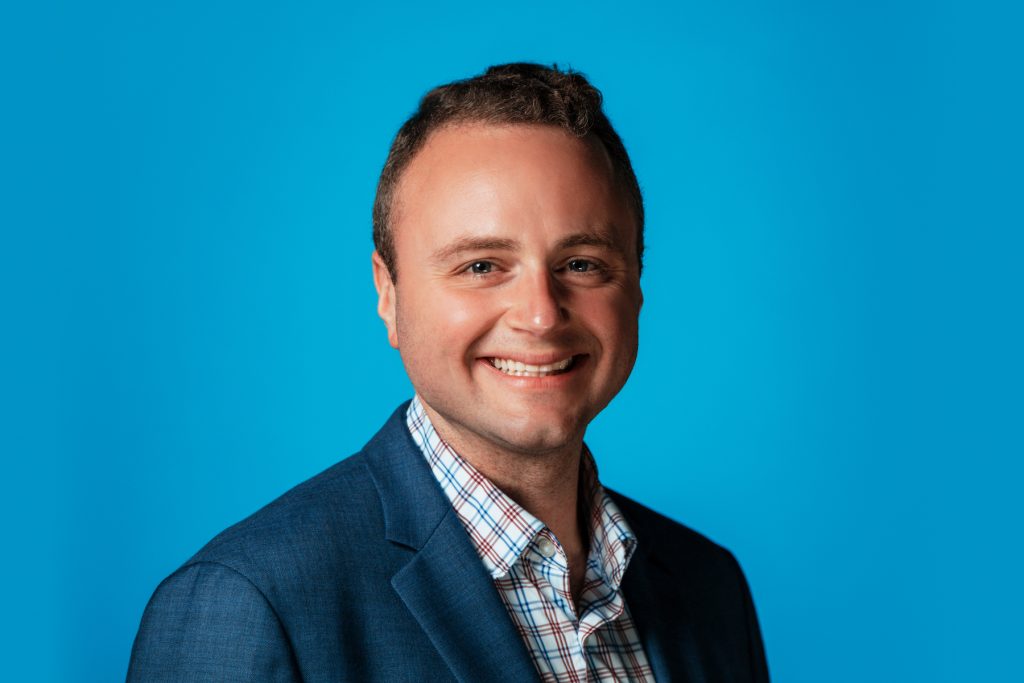 Daniel was TriMark Digital's third employee, and has represented the company for the last 13+ years. In that time, Daniel has dedicated himself to serving clients in a number of different roles on behalf of the organization—from the hands-on management of paid services and search engine optimization strategies to web development, operations management, client strategy and relationship management.
During his time at TriMark, Daniel has played a key role in the acquisition and growth of almost all of TriMark's key accounts, overseeing campaign performance, maintaining client relationships and building growth strategies. As President, Daniel will be responsible for handling all day-to-day agency operations, mentoring leadership staff, creating and implementing company initiatives, managing client investments and executing the TriMark Digital vision and mission.
"I've had the privilege of knowing and working alongside Daniel Hurst as closely as I have worked with anyone in my career, and I can say without hesitation that without him, TriMark Digital would not be the company it has become," says Randy Goins, CEO/Founder of TriMark Digital. "Daniel has never let TriMark or its clients down. He is one of the most loyal, disciplined, team-oriented people I have ever known. He is a person of strong character and integrity who naturally supports others, strives to improve and possesses the experience we desire for this role. He is the best person for the job."
Daniel sees the team around him as the key to TriMark's continued success. "I'm honored to have the opportunity to continue serving as a leader at TriMark Digital, now as our President," says Hurst. "I've been a part of the TriMark team for over a decade and I'm reminded daily how fortunate I am to be able to work with people who are so talented, passionate and creative."