By Caroline Watkins, Digital Content Writer
Today's consumers are increasingly concerned with device privacy and want to know who can access their data and why. In response to this heightened privacy awareness, tech companies and more are unveiling privacy updates, including tracking prevention and cookie blocking, to align with consumer demand for increased online and device security. Here's what you need to know about Apple's latest update, iOS 14.5, and the trends we've seen since its launch:
What Does iOS 14.5 Do Differently?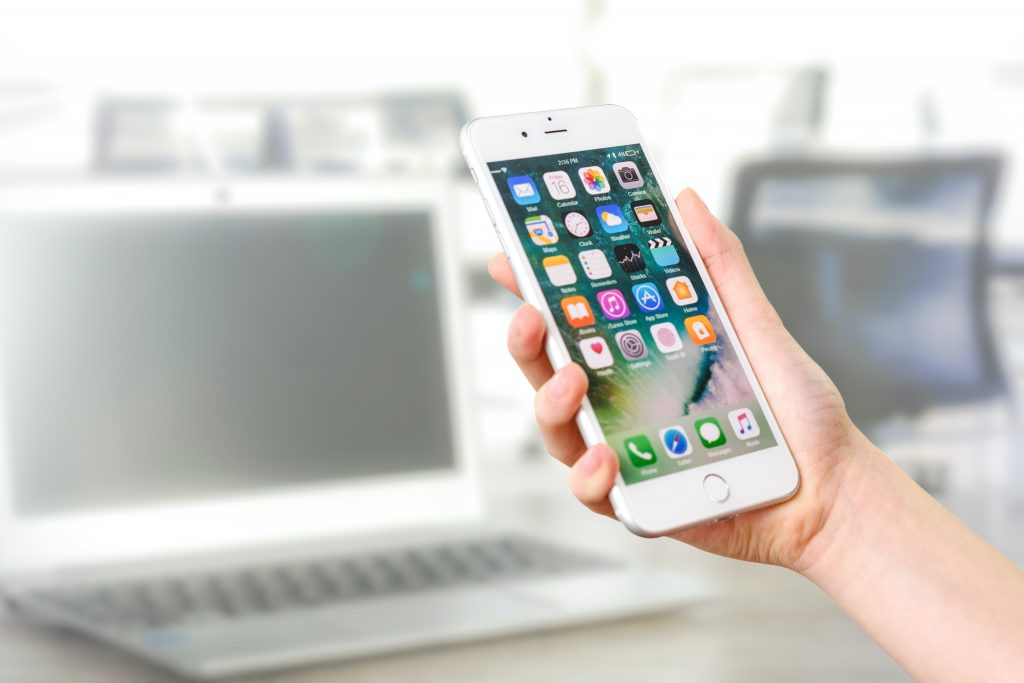 The primary change under iOS 14.5 is the introduction of App Tracking Transparency (ATT), a new policy requiring app developers to request user permission before tracking personal information for advertising purposes. They must obtain consent to pull from other companies' apps and websites, even if consent has been given already.
Tracking technology has allowed small and large businesses alike to collect data on your interests, purchases, browsing practices and more via your iPhone. This data can then be examined and sold without your knowledge or permission, a widespread practice. Users are continuously being tracked while they interact with apps and services on their phone, on average via six trackers per app.
With iOS 14.5's ATT addition, iPhone users can put a stop to this continuous tracking by refusing permission. So far, only 11.5-15% of Apple users have updated to iOS 14.5, but as more and more opt out of tracking, companies may see less efficient and effective reporting, as well as reduced optimization over the long term. For many businesses, especially small to medium-sized businesses that heavily rely on targeted advertising through sites like Facebook and Instagram, the update may impact their ability to determine the success of ad campaigns. It's worth noting, however, there will still be 1-day click, 1-day view and 7-day click attribution windows where conversions are measured—the ATT introduction does not address these measurements.
What Does iOS 14.5 Mean for TriMark?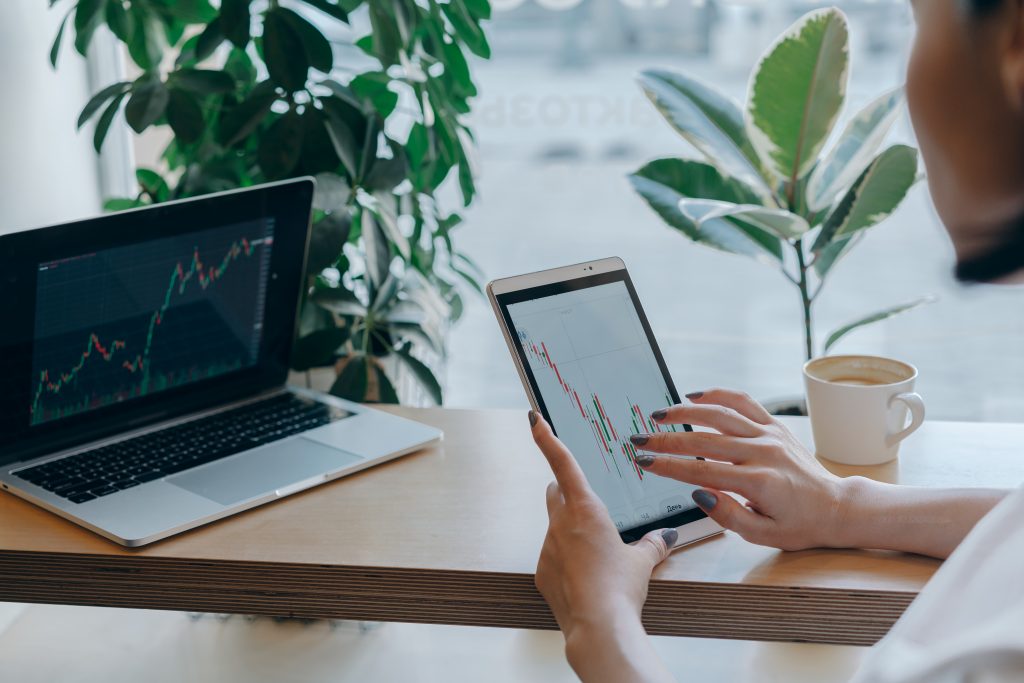 Thus far, we haven't seen any major shifts in performance since the launch of iOS 14.5, but TriMark has long taken a hands-on approach to digital marketing, and we're prepared to adjust in order to continue that approach. We believe in consistent client communication, intentional account management and regular data analysis—heavy reliance upon automation isn't our style. Instead, we prefer to collect data thoughtfully and purposefully from first-party providers, and to provide transparency for users when we can. This means we are well-positioned to continue building solid marketing strategies for our clients, regardless of iOS 14.5's influence.
Because pixels and cookies are less effective tools for marketers, we're reducing our reliance on this data to inform our marketing strategies. Instead, we'll rely more heavily on first-party data, lookalike audiences and on-platform behaviors to inform our online targeting. We also plan to build more robust referral and loyalty marketing plans and connect with influencers and online creators to more directly target interested consumers. We'll diversify our marketing platforms so that increased privacy on Facebook and Instagram doesn't impact our ability to reach consumers. And above all, we plan to prioritize flexibility, curiosity and a willingness to learn as privacy changes continue to impact the digital marketing industry.
Your Brand Can Adapt Too
Gaining user trust has never been more important. An authentic, clear brand voice can help you demonstrate trustworthiness to users. Build an authentic voice by creating quality content that encourages frequent site or app visitation. Tailor your permission request to let users know why you are requesting access to their data and how it will be used to increase the value of their experience with your brand. Ultimately, in this new age of online privacy, candor and transparency are the keys to impactful, successful marketing regardless of iOS updates.