By Devon Cameron, Integrated Marketing Strategist
A critical aspect of running a successful business is knowing how to manage the ebbs and flows of the business year. There will naturally be points during the year when sales dip and you see fewer customers or clients walking through your doors, or less traffic to your site. But with an effective marketing strategy during your off-season, you have the ability to set yourself up for success when things pick up again. Exposure to potential future customers and nurturing current leads can help you move your audience through the sales funnel. Capitalize on the calm between your busy seasons and grow your company's bottom line with the following approaches:
1. Build your network during the busy season.
In order to nurture leads in the off-season, you must first generate leads! Building up your contact lists when your brand is top of mind makes it much easier for you to nurture and engage those users when the dust has settled.
During your peak season, ensure that you engage as many potential customers as possible through newsletters, emails, social media and your content strategy. Once you have those contacts, you can use the off-season to build on initial engagement and begin to instill brand awareness and loyalty.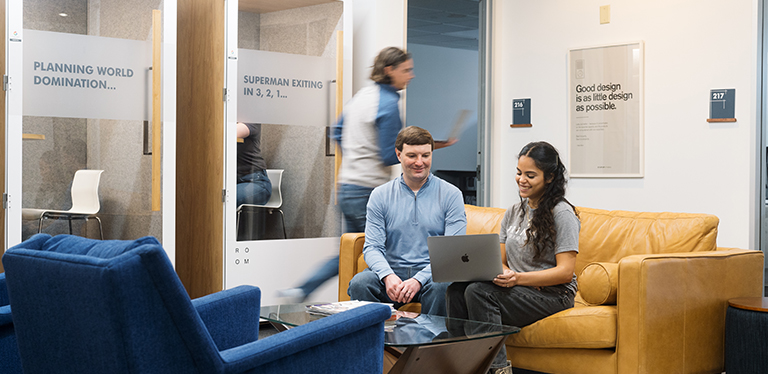 2. Focus on promoting brand awareness.
Think of the off-season as an opportunity to prime your audience for purchase before business picks up again. Sales should not be your focus during this time; instead, focusing on spreading brand awareness and introducing potential customers to your brand can result in a pool of hot leads that are ready to convert as soon as the timing is right.
Brand awareness campaigns can include social media campaigns, incentives for word-of-mouth referrals and search engine marketing. These campaigns take time but pay dividends, and can be particularly powerful leading into a sales-focused campaign.
3. Continue to create good content.
While sales might be down during the off-season, it's important to keep top of mind with your current customers. Prioritize customer engagement by releasing a steady stream of content that champions your product or service and how it can serve your audience's needs. That will ensure that they are thinking of you when your busy season comes back around.
Releasing regular articles, social media posts and emails will keep your audience interested, as well as give you ample opportunity to discuss new products or services, convey brand values and generally nurture a stronger relationship with your audience.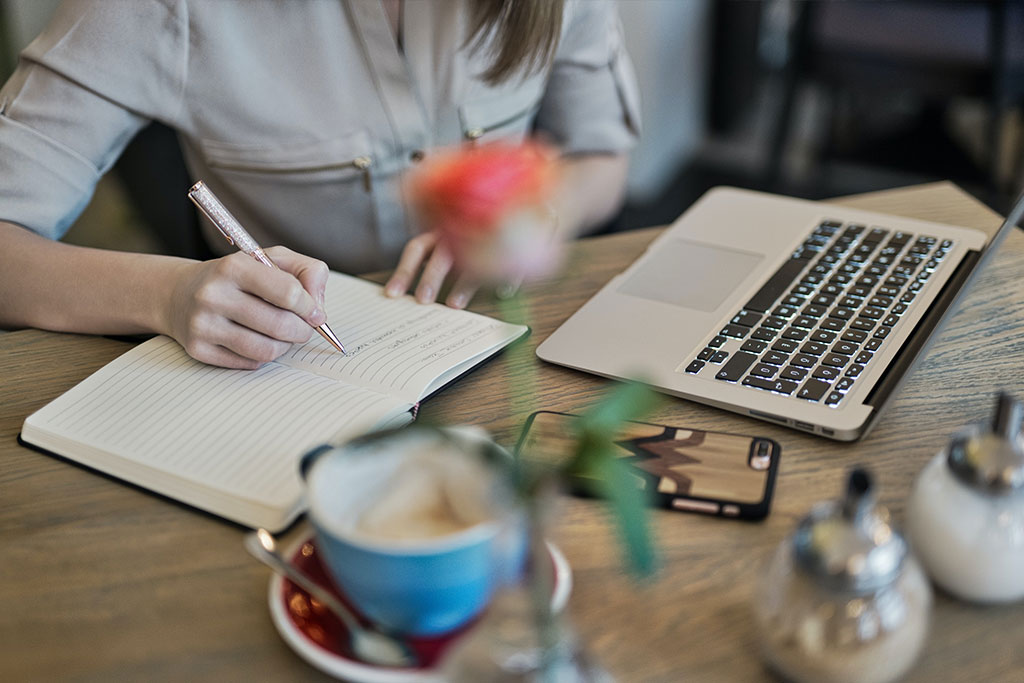 4. Use social media.
Social media can be a powerful tool to develop your brand voice and show your customers relevant content, from frequently asked questions to new product offerings. Looking for a boost in online engagement? Social media can drive traffic to your website or a specific page you want your audience to be aware of. In turn, this can create a new pool of leads for a specific area of your business, primed to purchase when the time is right.
Pro Tip: If you're running this sort of campaign, a "link in bio" account like Linktree can be a valuable resource!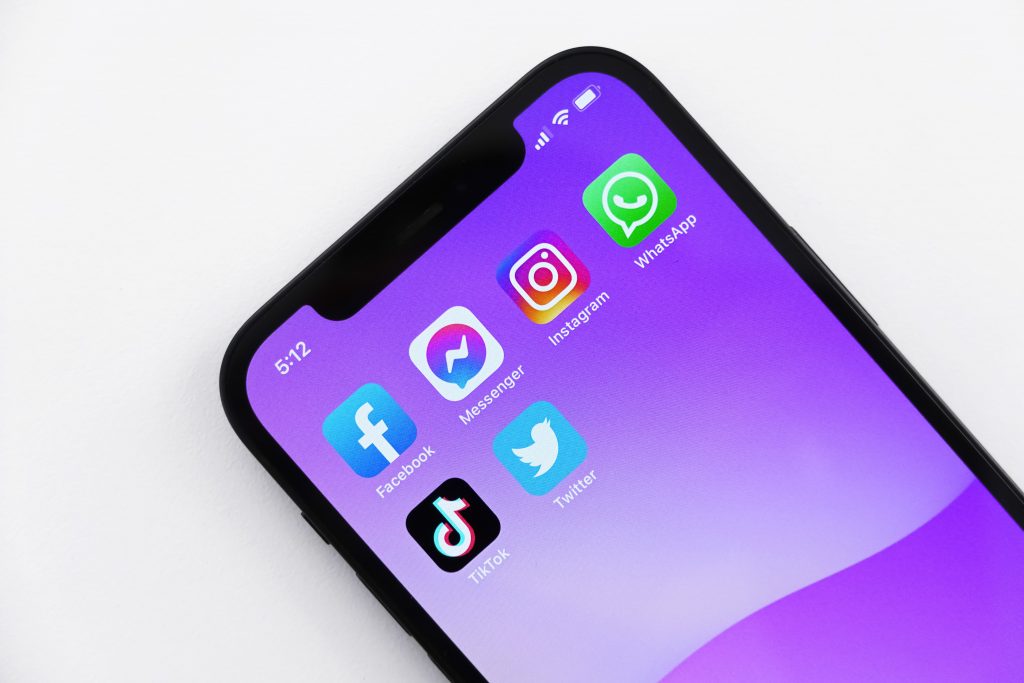 5. Encourage reviews.
Incentivizing customer reviews is a good practice all around. However, during the off-season, your customers have typically had time to evaluate your product or service performance and how they like it. This is an optimal time to ask for feedback.
Through social media, email or an on-site campaign, you can encourage your current customers to leave their thoughts. This type of feedback often acts as a major resource for future customers in the consideration phase, and it can be a powerful tool for your overall brand trust.
No matter what season you're in, marketing campaigns can help stabilize your business and foster its success! By moving your audience through the consumer journey with targeted, thoughtful tactics, you can develop your warm leads into piping hot ones, who are eager to convert at the right moment. Take the valuable time you have when business slows down and use it to prepare for further sales to make your busy season even busier.