Growing an organic strategy to dominate the local market.
Despite being one of the largest greenhouses in North Carolina, Fairview Garden Center struggled to compete in local search. We devised a phased plan to rebuild organic presence and draw customers in with fresh content, which drove a 6.65% increase in sales. And we took a bit of a different approach to get there—see how.
The Challenge
Organic Search Strategy
Most customers start their shopping process by searching online for a specific plant. One major issue: Fairview rarely showed up for these queries, resulting in thousands of lost clicks—and potential sales. To make an impact, we needed to treat fairvewgardencenter.com more like an eCommerce site, serving up the product-level info customers sought and capturing more SERP real estate. Here's what happened.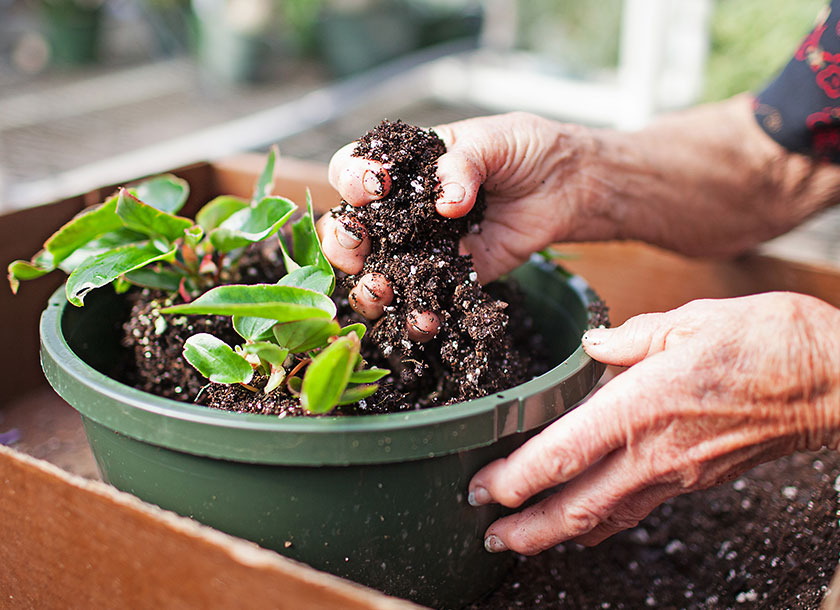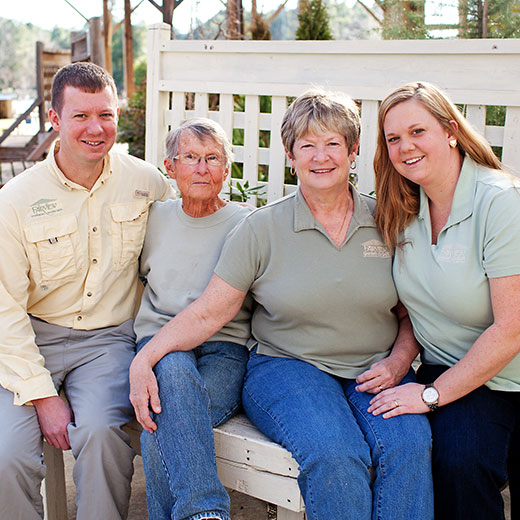 Building Product Pages
Our first step was to create product pages for each plant variety, which included info about each plant (when to plant them, how to care for them) along with related blog content. We treated these pages just like eCommerce product pages, with schema and tagging mechanisms that helped search engines digest and serve up each page.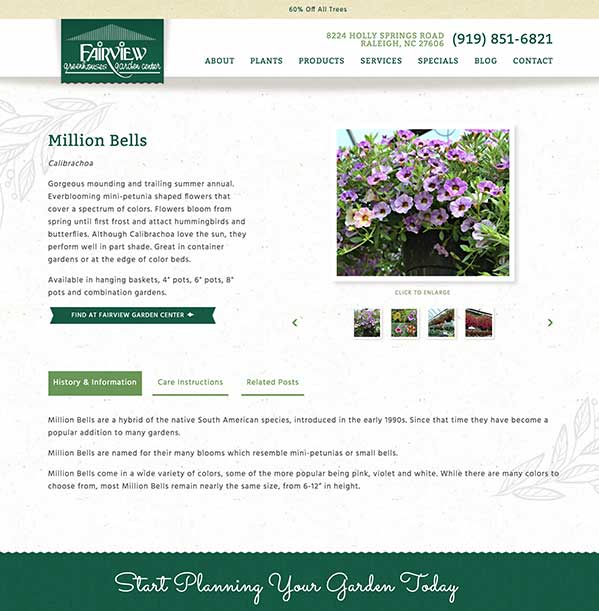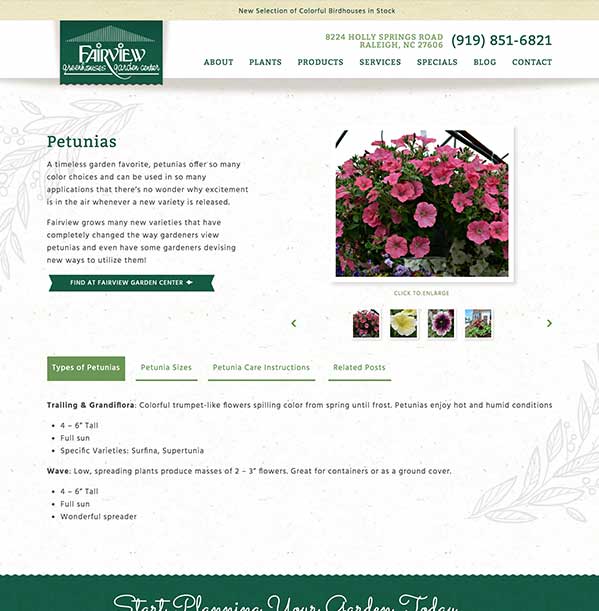 Creating a Digital Catalog
We used category pages to mimic an eCommerce catalog—making products organized, easy to navigate and connected to all the relevant product pages.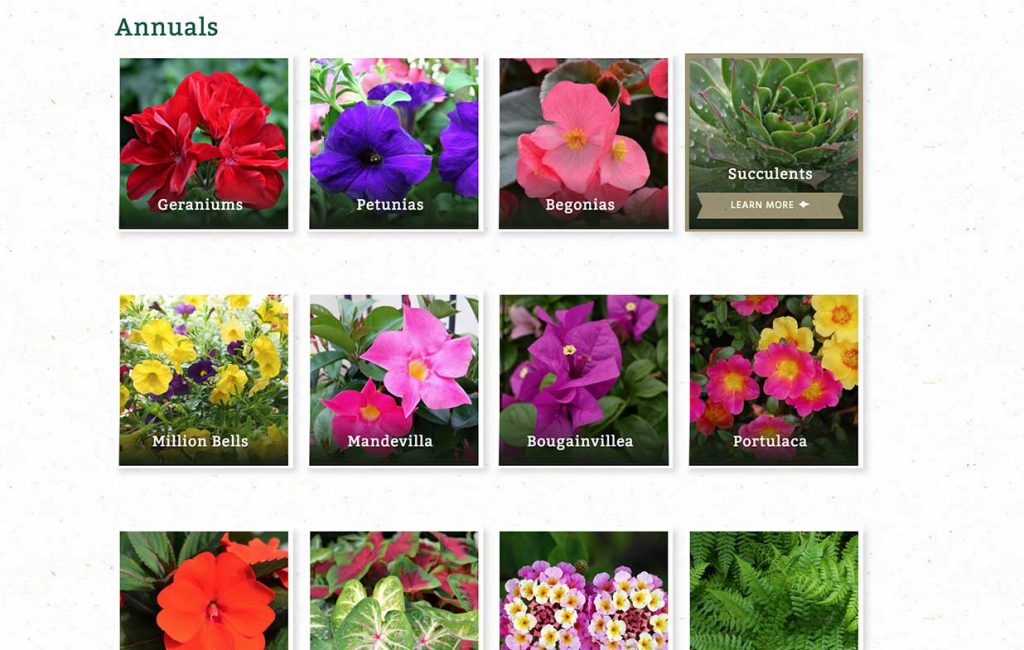 Growing Google My Business
From there, we took to Google My Business to share weekly posts with news on special offers, new products and more. Now our listing is consistently at the top of the pack, driving 100+ lead calls and 400+ direction requests each month.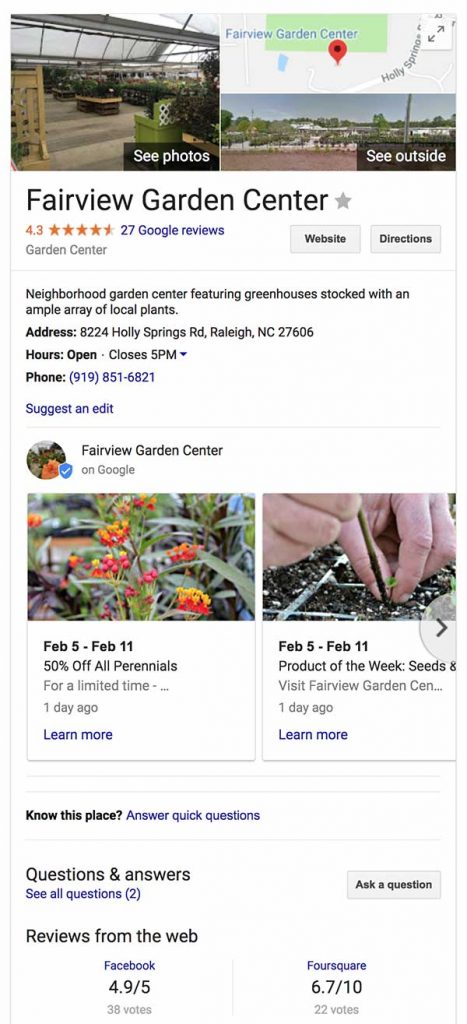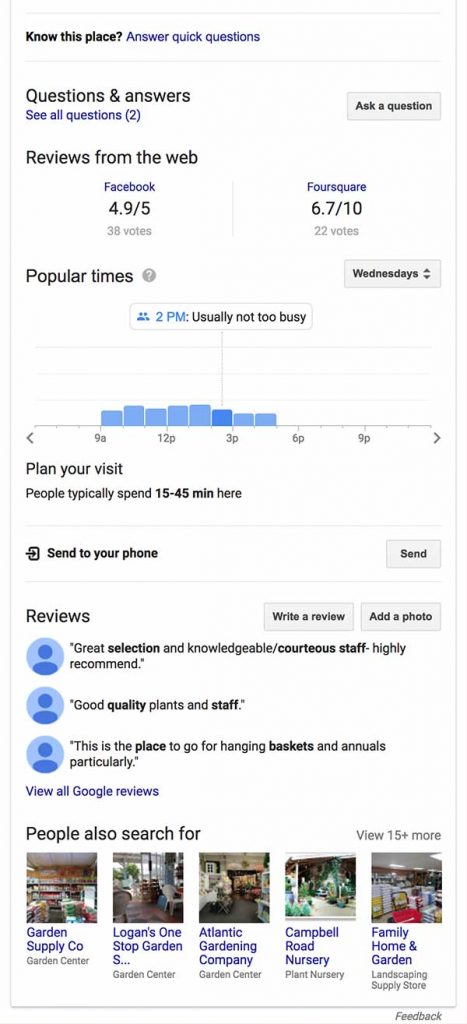 The Challenge
Results
Over 12 months, our "eCommerce" SEO strategy boosted overall website traffic by 21% and organic traffic 37%. Organic contact form inquiries increased 29% while calls from the site increased 199%.
Most importantly, local organic traffic increased 27%, and increased in surrounding suburban areas by 22%.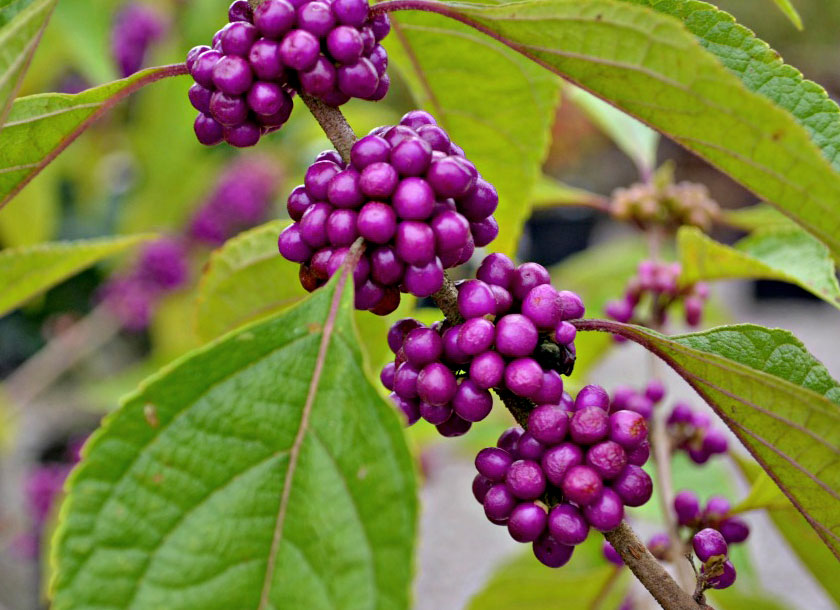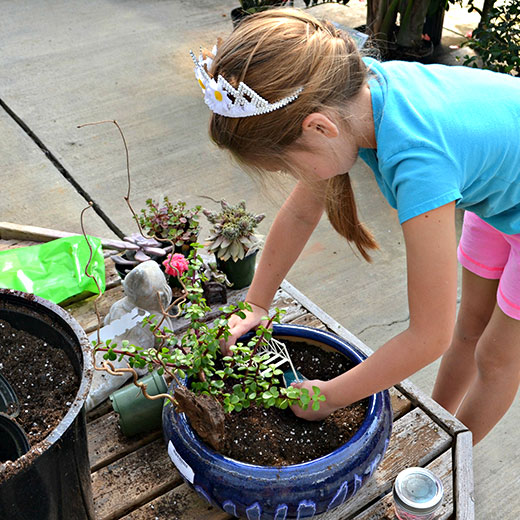 What We Did
The Challenge
Award-Winning Strategy
Our organic search strategy for Fairview Garden Center earned an international award for Best SEO Initiative—get the full story here.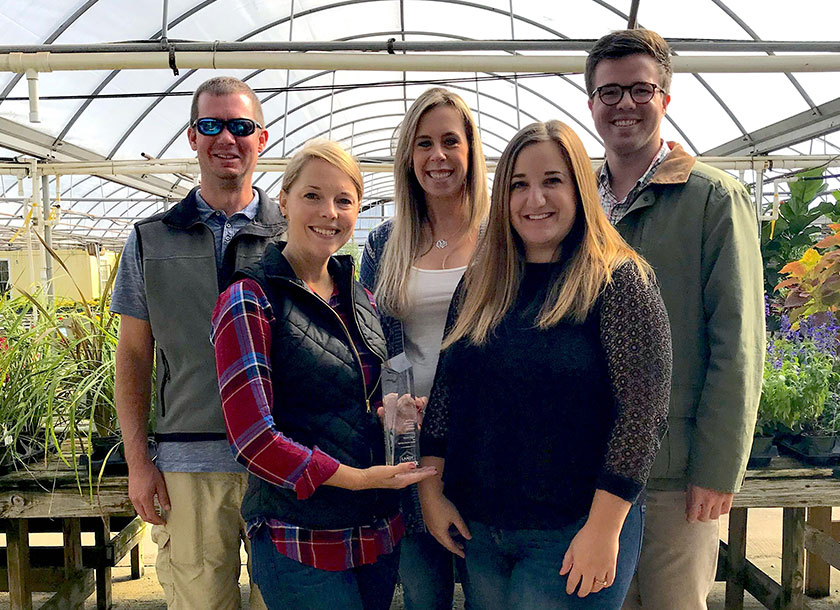 What we've been pleasantly surprised by in working with TriMark Digital is we can actually see our return on investment… we know that we are making money with sales based on the investment we are putting into our digital marketing strategy.