By Megan Burgess, Content Strategist
It's no secret that email marketing is an effective strategy with one of the highest ROIs ($36 return for every $1 spent).
But how can you make the most of your email marketing efforts? By better understanding your audience and what they want. And luckily, we've done some of this research for you.
To better understand consumer email marketing preferences, we surveyed 1,760 adults worldwide. Read on to see what they had to say about their email marketing preferences, including exactly what they want in their inbox and what warrants hitting the "unsubscribe" button.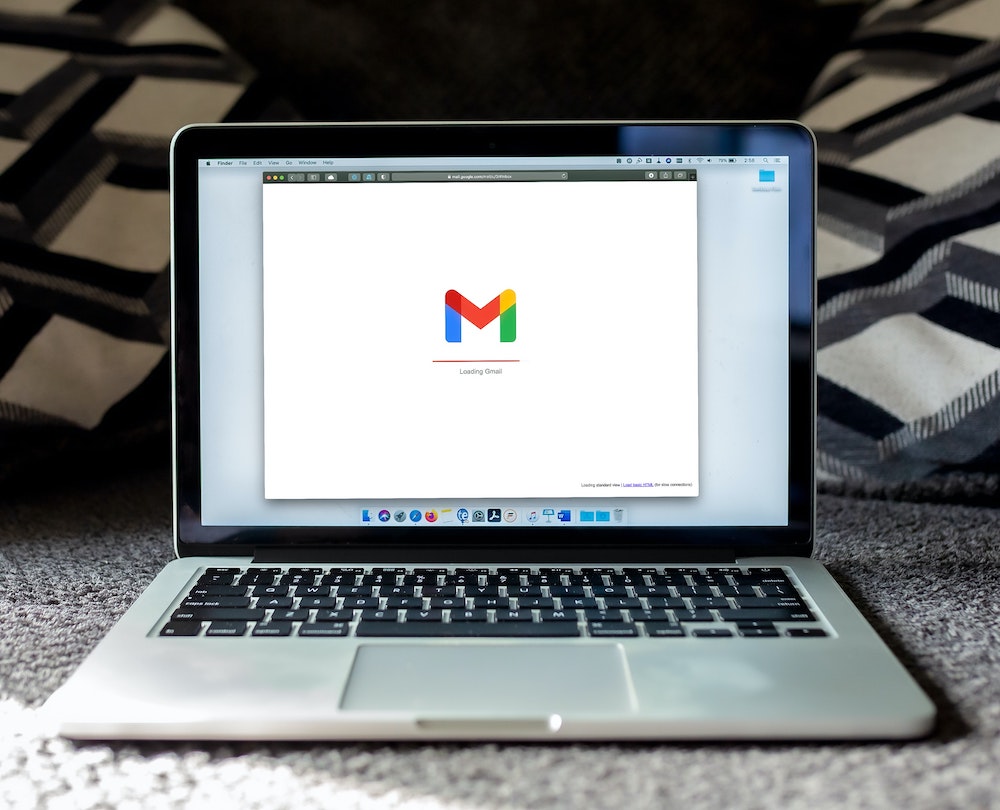 Small Business vs. Big Business
Do customers want to hear from your small business? Or are they only interested in emails from their favorite chain stores and restaurants? The answer may surprise you…
37.8% reported subscribing to marketing emails from both small, local businesses and nationwide or regional chains
34.8% said that they are only subscribed to marketing emails from local businesses
27.3% reported only being subscribed to marketing emails from nationwide or regional chains
Key takeaway: It doesn't matter what size your business is; customers want to hear from you! You're never too small, or too large, to invest in email marketing.
What a Customer Wants
When creating marketing emails, it's easy to create the ‌content you want people to receive. But sometimes that doesn't line up with what the customer wants. When that happens, your marketing efforts aren't nearly as effective.
So, what do customers want in their inbox? We gave them three options and told them to choose all that apply:
82.4% said they look for special offers or discounts
53% said they like to receive brand news
14.5% said they like to see behind-the-scenes content
Key takeaway: Customers like when something is in it for them, especially a discount. If you can't give discounts regularly, brand or product news is also engaging for many customers.
This email from Closets by Liberty gets right to the point: announcing their summer sale. And if you're wondering what to do for lunch, this Guasaca email lets you know where you can get one of the hottest lunch deals in Raleigh.
Do Emails Equal Sales?
Does email marketing drive sales? Yes! When asked if they had made a purchase as a direct result of a marketing email…
81.6% said they have made a purchase from a marketing email at least once
When we break it down by age group, we can see that the age groups with the most buying power report making more than one purchase from email. Here's the breakdown of 35- to 64-year-olds that reported making at least one purchase as a direct result of email marketing:
40% of 35-44 year olds
45% of 45-54 year olds
A whopping 47% of 55-64 year olds
Key takeaway: Email is an effective way to drive sales—including repeat sales—for direct-to-consumer and ecommerce businesses. This is especially true for demographics with the most buying power.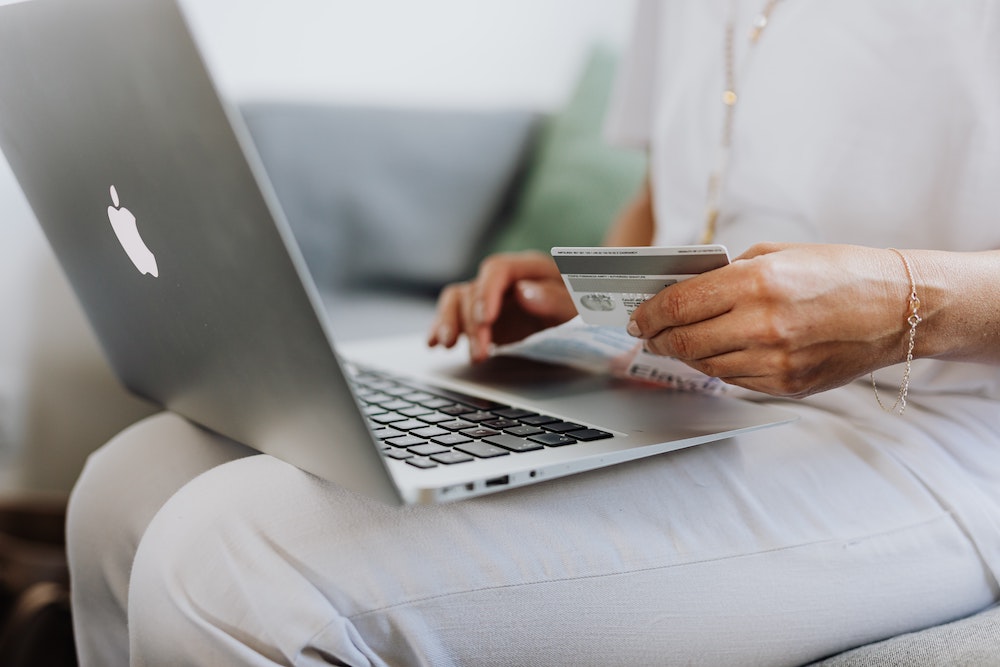 Tailor-Made Content
If you segment your email list, you may think you're doing enough to tailor your marketing emails. But according to our respondents, it may not be enough. When asked how often they feel like marketing emails are tailored to them, here's what we found:
65.5% of respondents said that emails never or rarely feel tailored to them
To explore this a bit more, we asked people what brands could do to make marketing emails feel more customized. Responses fell into a few categories:
Content Based on Behavior
When it comes to customization, many survey takers want companies to use their browsing and shopping behaviors to tailor content. Here are some of the things they had to say:
"Send emails about things I have browsed on their website, give special discount code for things I currently have in my cart."
"The business should look at my search history and purchases and send me information or deals related to those items or similar items."
"Notice that I buy on sale so send me an email about a sale that begins in a day."
This Airbnb email with a San Francisco itinerary is a great example of content based on user behavior, while West Elm does a great job of reminding people what they were shopping for.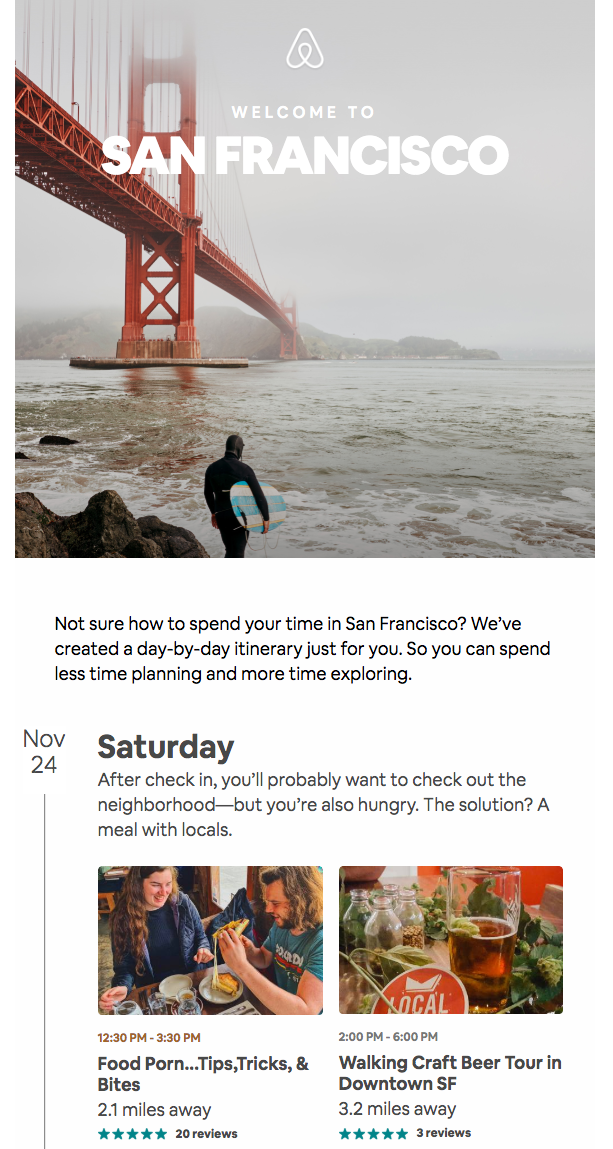 Sales & Deals
It's no secret that people love saving money! And as we mentioned, people love getting sales and discounts sent right to their inbox. From our respondents:
"Send coupons or sale info, I am a bargain hunter!"
"Go through your purchasing history and give offers based on things that you tend to buy"
"Send coupons for the items I normally purchase."
Content Based on Past Purchases
While concerns about privacy on the internet are increasing, plenty of people reported wanting businesses to use their shopping history to create hyper-tailored email content. Here's what some of them had to say:
"Send marketing emails based on my purchases and interests with discounts."
"Remind me of an old purchase and suggest a related new purchase."
"Sending announcements for expansions/add-ons to products I already own. Recommending other products, similar to what I've already bought or shopped for. Notifications for sales on items I've shown interest in, or on items related to previous purchases."
Key takeaway: There is always room for more email personalization. Think about how you can make your emails feel more customized and less like mass communications. Are you using personalization fields? How about segmenting your emails by location or by purchase frequency so you can deliver more customized content? Any one of these goes a long way in making your emails feel more personalized for the customer. (Check out our blog post about email nurture strategies for more ideas!)
Unsubscribe Here
We don't like to think about it, but we all lose subscribers now and then. While we can't often pinpoint an exact reason, our findings shed light on the motivation behind unsubscribes. Here's what we learned:
77.4% said the business sends too many emails
52.3% said they unsubscribe because the content isn't what they thought it would be
43.2% unsubscribe when they no longer shop/dine there or use a business's services
Key takeaway: Sending emails too frequently is a surefire way to lose subscribers. We recommend sending no more than once a week, although twice a month tends to be the sweet spot. And always be upfront about what kind of content you'll be sending. For example, don't promise exclusive deals just to get sign-ups if you know you won't be sending deals!
Email Habits
In addition to learning about consumer preferences, we wanted to gain more insight into email preferences and behaviors. By learning more about how people check their email, we can better understand our own email marketing statistics. To help us get there, we asked about email notifications and the devices people use to check their email most often.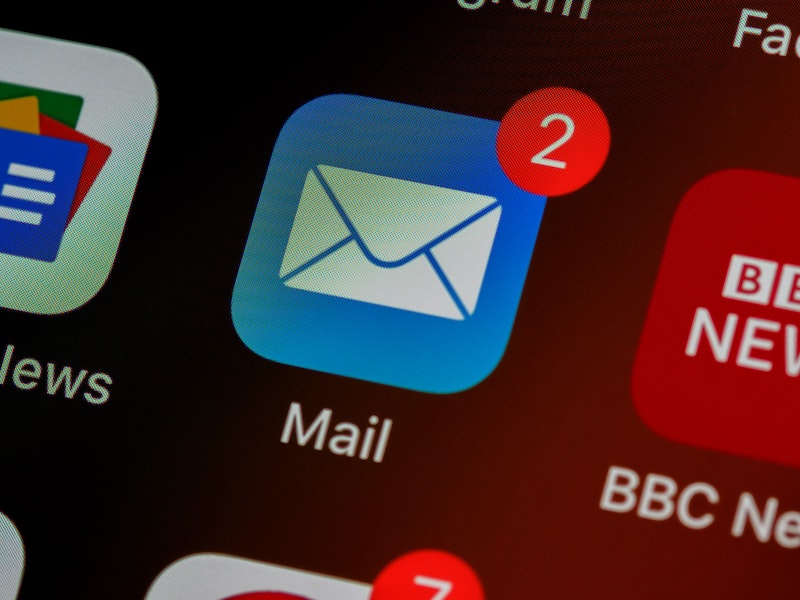 Email Notifications
Do people have their email notifications turned on? The answer is a resounding "yes!"
80.7% of people reported having email notifications enabled on their mobile devices
For those that utilize email notifications, we wanted to know if they wait to open the email, or if they do it as soon as they see the notification.
47.3% of people said they open the email as soon as the notification appears
35.1% said it depends on the sender
17.6% of people said they don't open emails immediately
Key Takeaway: The majority of your audience will be notified of your email as soon as it lands in their inbox—and there's a good chance they'll open it when they see the notification come through.
Mobile is King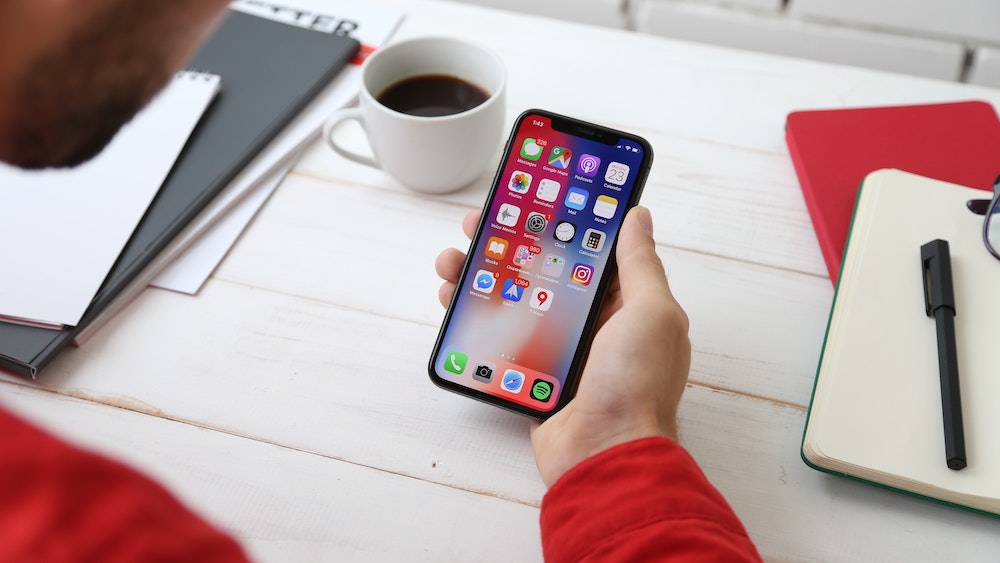 When asked what device they check their email on most often, it was no surprise that most people check email on their phone:
64.6% said they check their email on their phone most often
29.8% reported using their desktop or laptop to check their email the most
5.6% said they check their email on a tablet most of the time
Key Takeaway: Design your emails with mobile in mind, but don't neglect the desktop experience.
Make the Most of Your Email Marketing
Ready to invest in email marketing services for your business? TriMark is here to help. Contact us to learn more about our work and how we can elevate your business.
And if you enjoyed the information here, stay tuned for part two of our email marketing research!