Large 3-topping with video, social media and PPC.
Papa John's Carolinas represents more than 150 Papa John's locations in North Carolina and South Carolina. They came to us with one goal: Sell more pizza online.
With such a large and competitive market, Papa John's Carolinas needed to beat out the competition by emphasizing quality (Better Ingredients, Better Pizza) and connecting with customers on a local, more personal level. Through an integrated social and paid media campaign, we grew digital visibility in the Carolinas and outperformed expectations with an ROI of 15:1.
Services
Social Media Strategy
Paid Media Strategy
Photography
Videography
Reputation Protection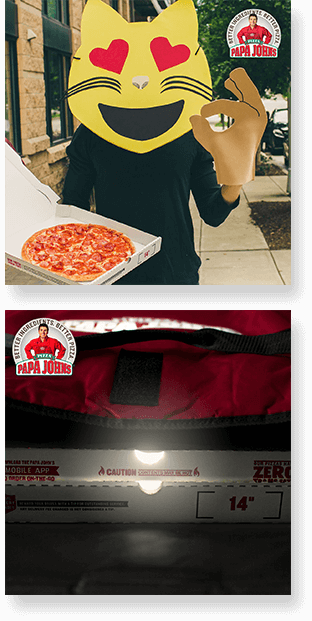 Social Media Strategy
Though the Papa John's brand is recognized nationwide, Papa John's Carolinas needed a more personal message to appeal to customers in the Carolinas, who are more frequently looking for local options.
Customers want to interact with real people. Our job was to give Papa John's Carolinas a real, relatable voice, to build relationships with local customers. With a mix of creative campaigns, contests and more, we delivered a 94% growth in fans across Papa John's Carolinas social communities. See how we did it.
Localizing the Brand
Beyond just promoting how tasty their pizza is, we also worked within the community to connect Papa John's with its fans organically.
We gave three local organizations, nominated by fans, pizza as a "thank you" for Giving Tuesday. We delivered pizzas to a local elementary school's field day. We honored local first responders with special offers, and we helped provide relief to communities devastated by Hurricane Matthew. It doesn't get more local than that.
Leveraging Sports Partnerships
As a partner to local teams, like the Carolina Panthers, Carolina Hurricanes and the Charlotte Hornets, Papa John's had an opportunity to marry fans' love of sports with pizza.
Through tailgate events, ticket giveaways and score promotions, we tapped into communities of rabid sports fans to create a new community, bonded by shared passions. We live-tweet games, cheering right alongside fans, and work with each sports partner on co-sponsored content that maximizes exposure and engagement.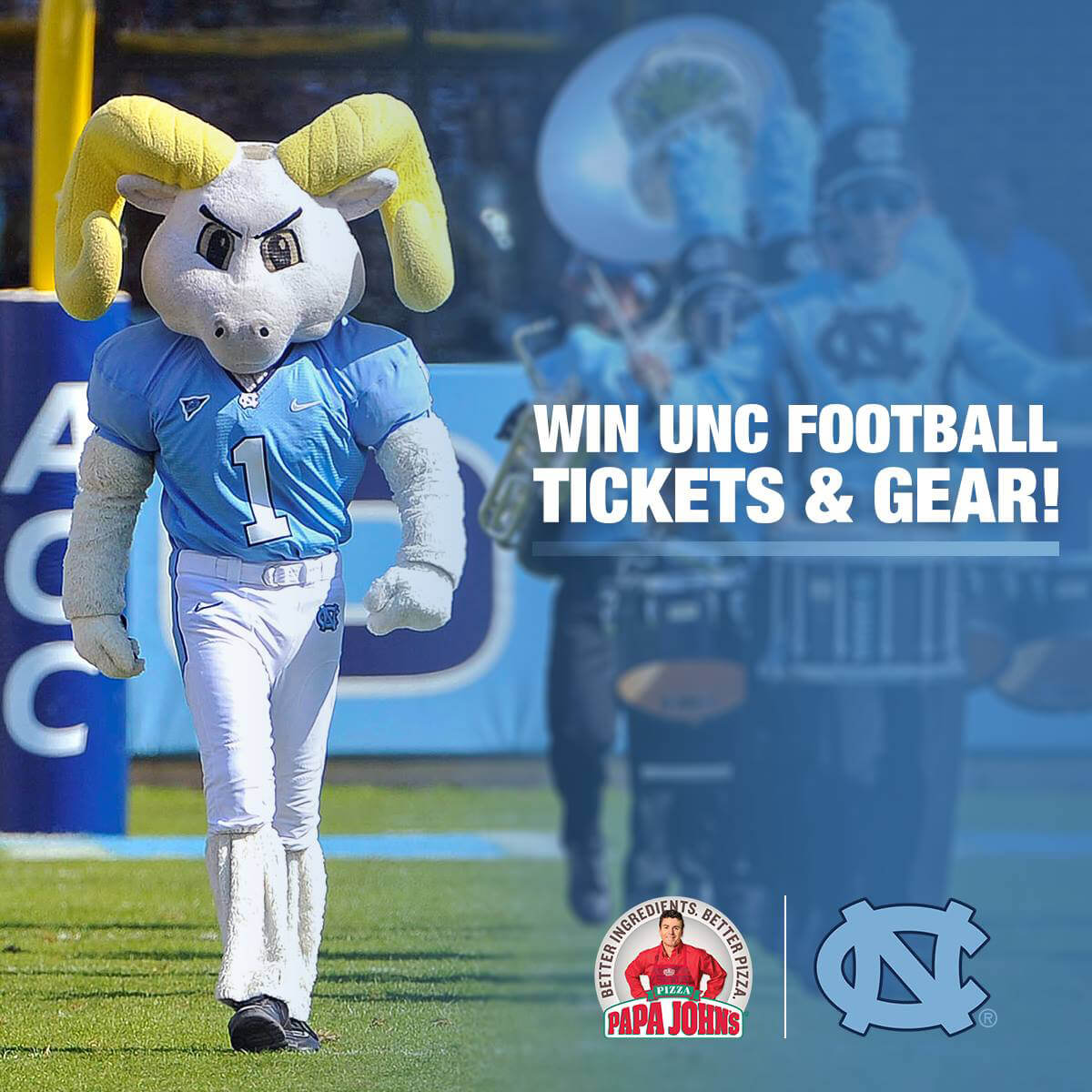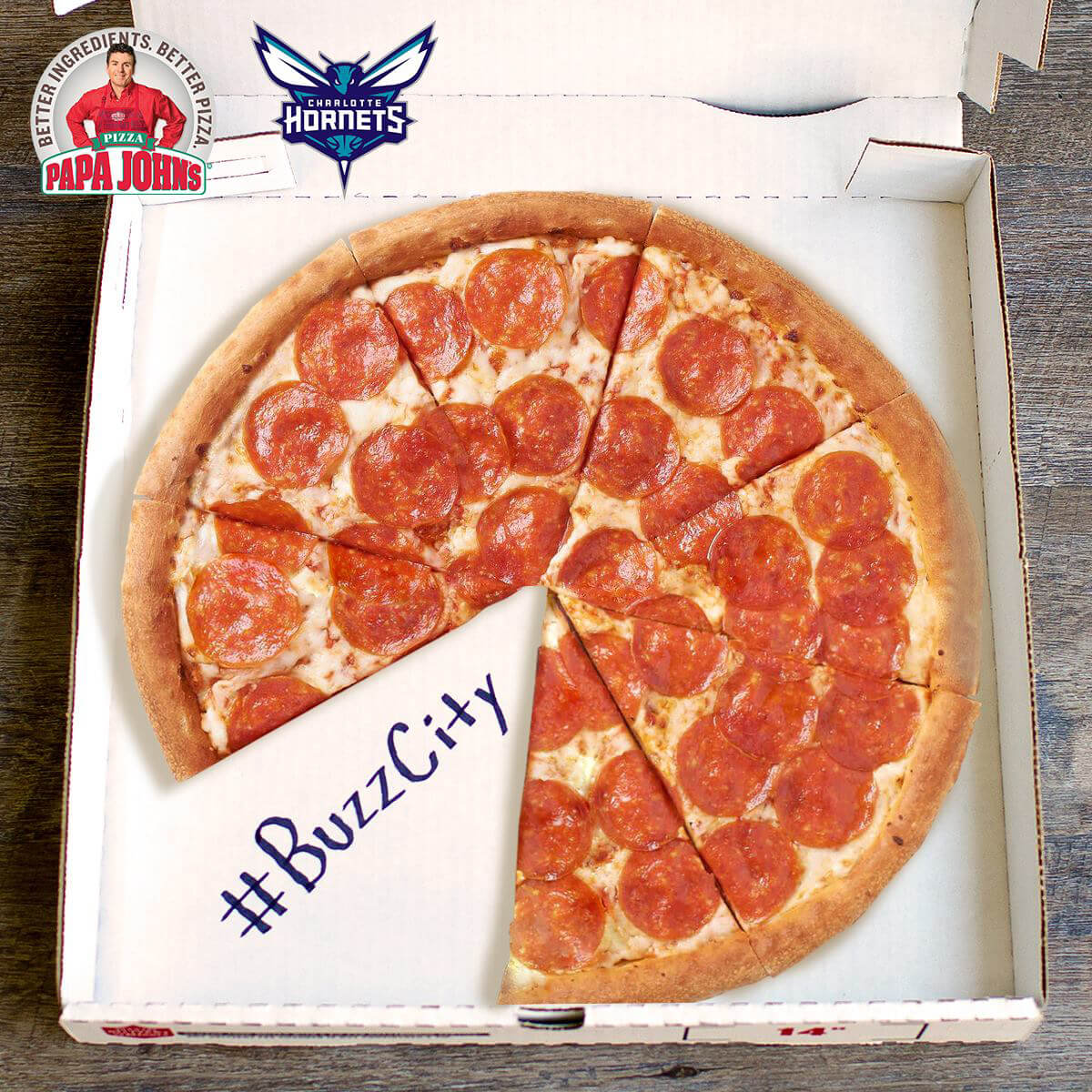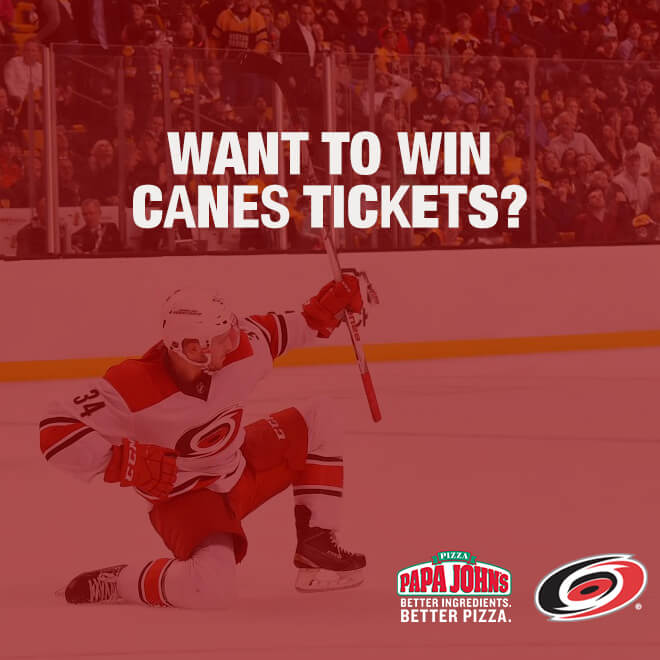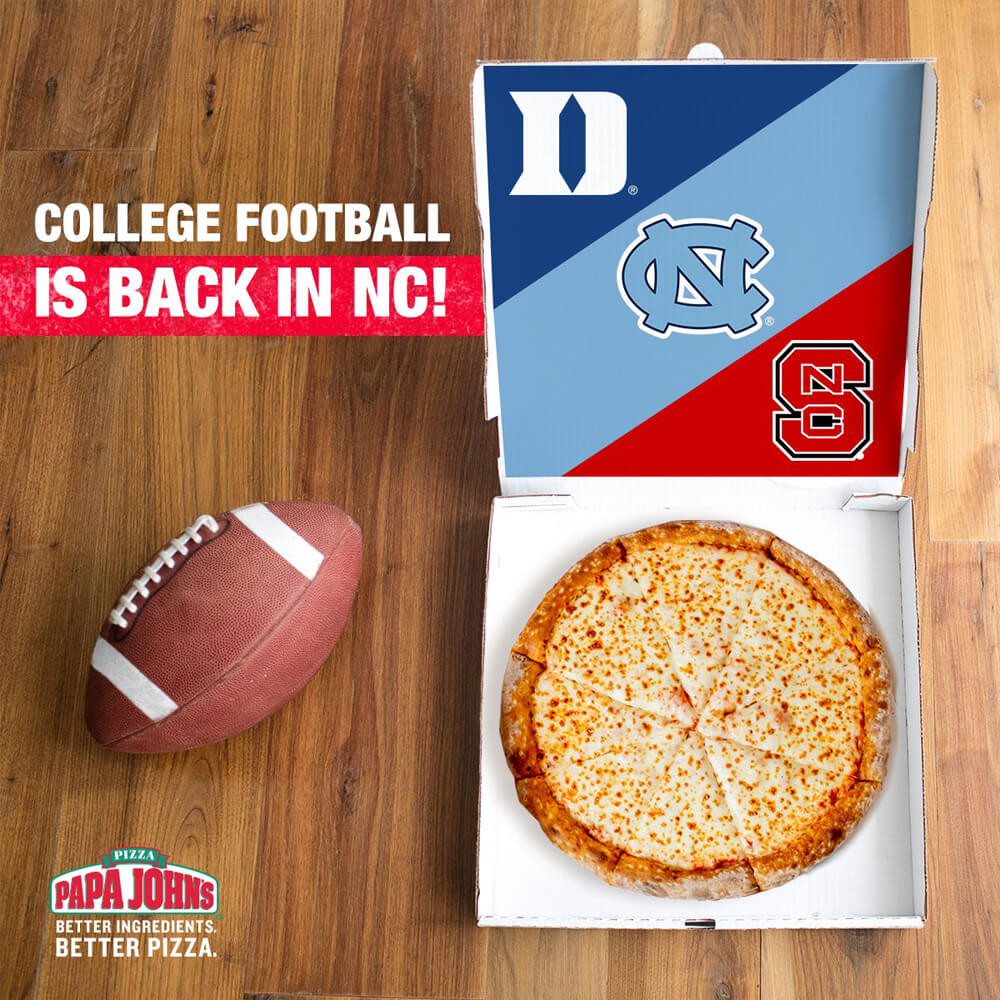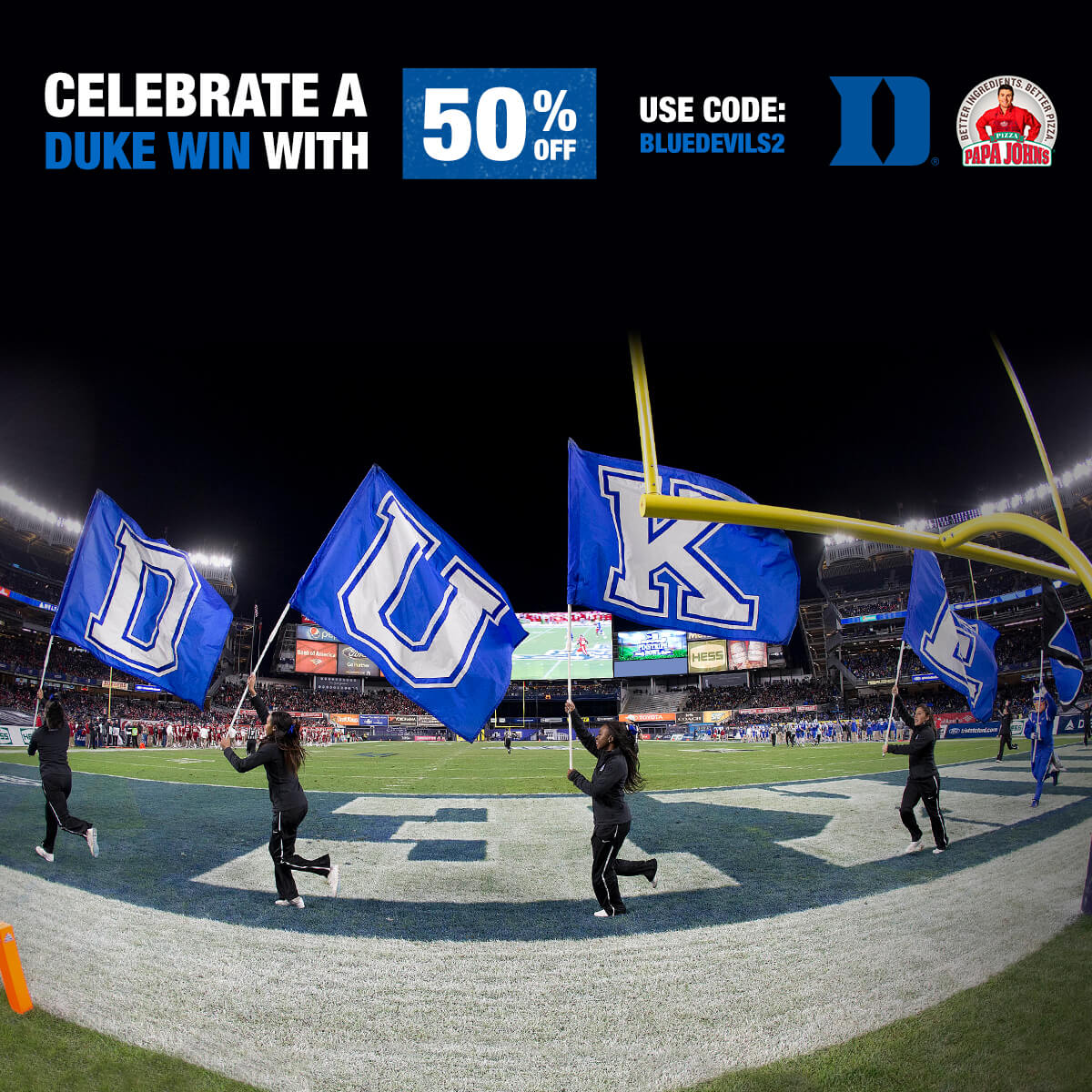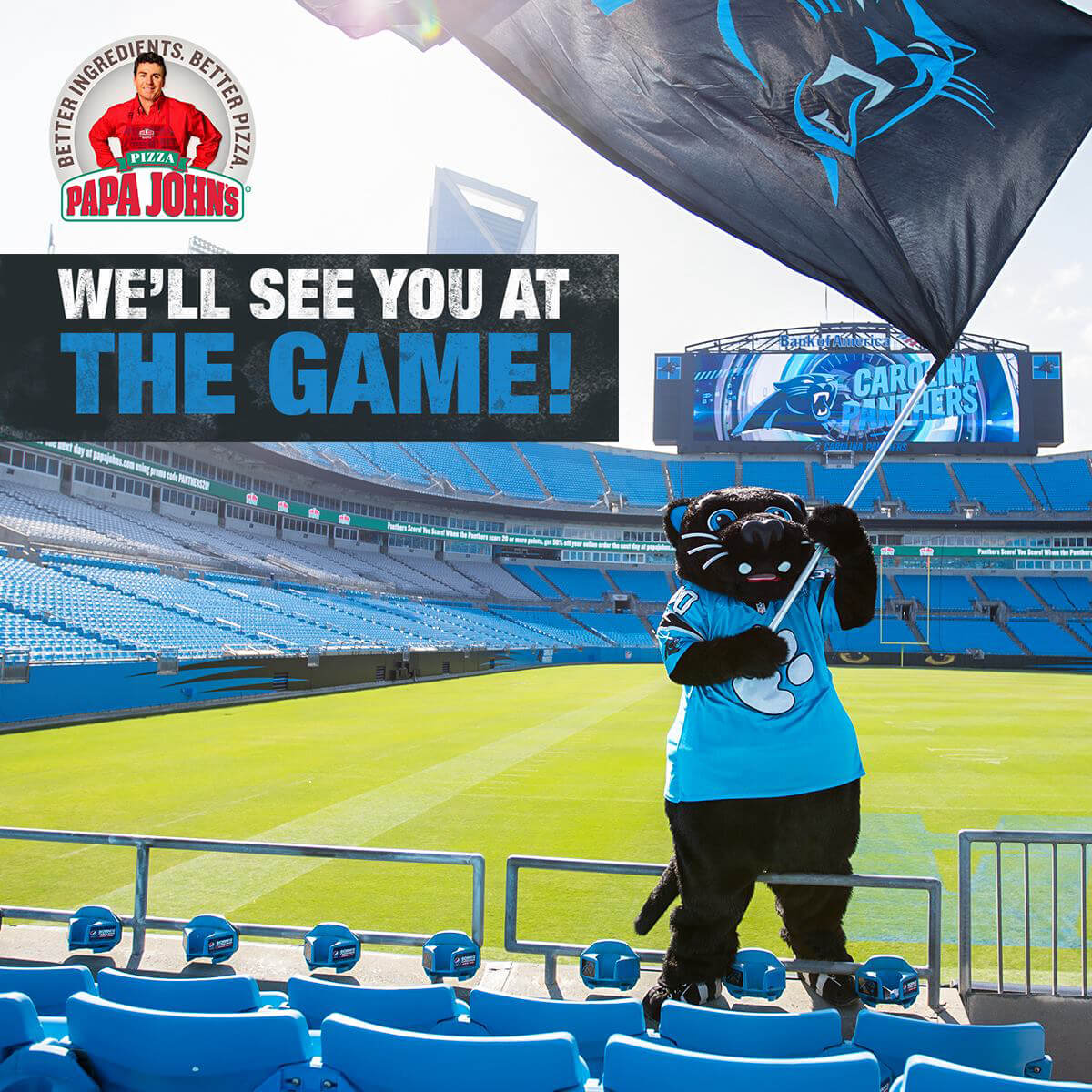 Providing Prompt Customer Service
Speed and responsiveness make all the difference in the fast-paced customer service-driven pizza industry.
With peak engagement hours varying day-to-day, our team monitors around-the-clock to ensure customers' questions, comments and concerns are addressed as quickly as possible.
0
MINUTE
Average Response Time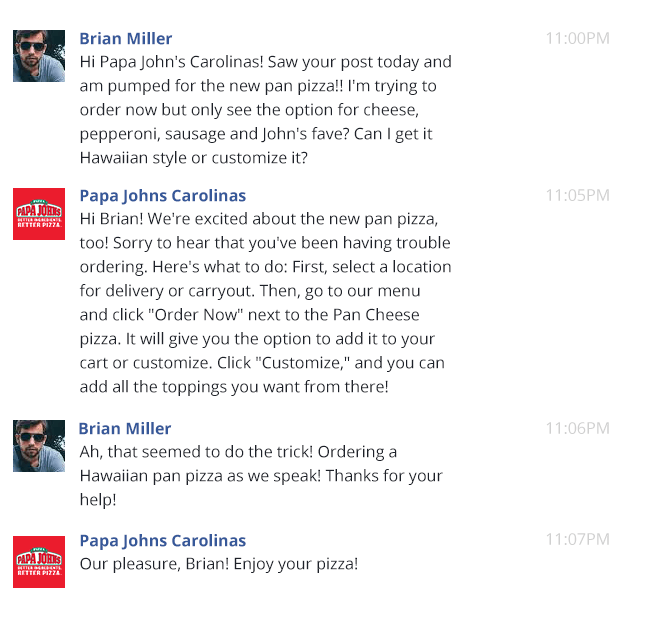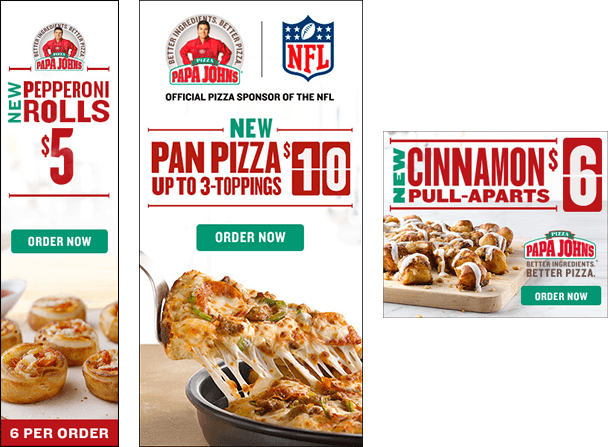 Display + YouTube Advertising Strategy
The pizza industry is highly competitive, and one key to success is getting the right message to the right user at the right time.
Our team works daily to manage ad placements, targeting the most valuable audience segments and optimizing to maximize pizza sales. Our strategy has driven an average ROI of over 2,000%. How we do it:
Pinpoint the most relevant users who are most likely to buy
Monitor at performance trends
Target valuable audience segments
Manage ad schedules
Optimize for the best performance
Display Advertising
0
MM
Impressions Generated
YouTube Advertising
0

.7

MM

Impressions Generated