The average internet user spends 144 minutes on social media per day. With a holistic, well-executed strategy for targeting and engaging with users while they scroll, you can use social media to increase brand awareness, widen your audience and receive live, direct-from-consumer feedback on your product or services—potentially at a lower financial or time investment. So, what is a social media strategy, and how do you build one?
What is a Social Media Strategy?
As your roadmap to all things social, your social strategy outlines your goals and performance metrics. It includes your plans for brainstorming, creating content, scheduling posts and engaging with users on platforms such as Facebook, Twitter, Instagram, TikTok and more.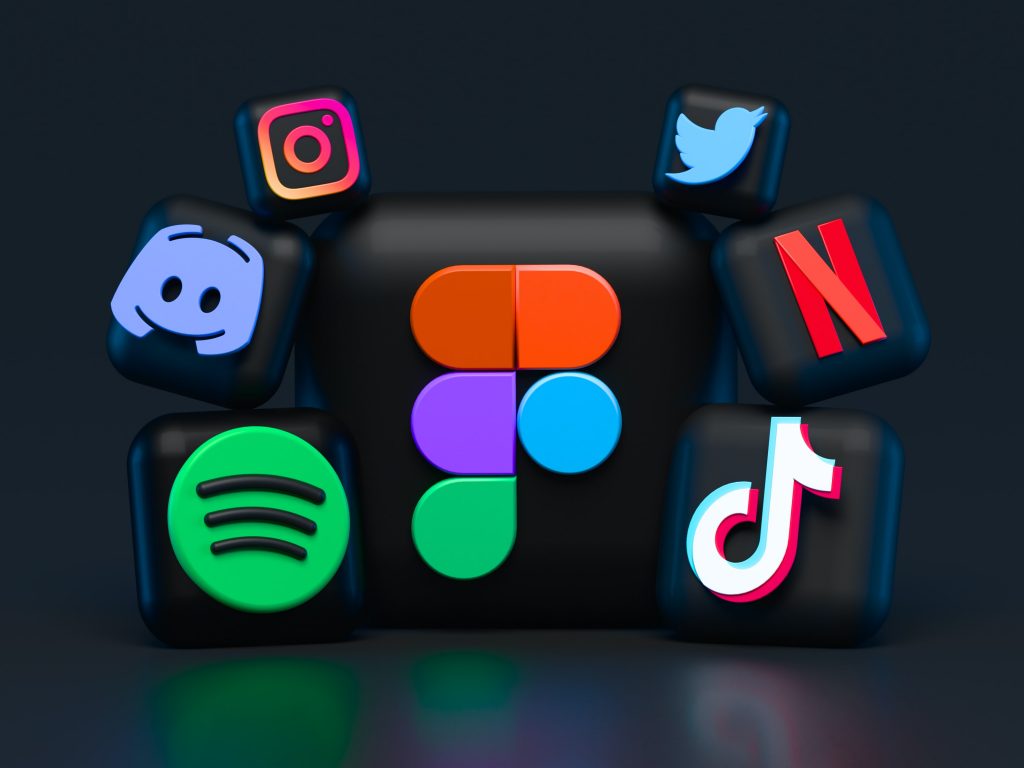 Why do I Need a Social Media Strategy?
Your social media strategy works hand-in-hand with the overall marketing strategy for your business, offering an additional route to targeting and engaging with your business's loyal customers and prospective consumers. The benefits of a robust social strategy include:
Brand Awareness
Whether you're a well-established business or just breaking into the market, brand awareness is crucial when it comes to selling a product or service. Familiarity with your business builds loyalty, so using social media to access new audiences and nurture relationships with existing ones can directly impact lead generation and conversions. The ‌content you post, how often you post and the messaging you consistently include can all increase your business's brand awareness.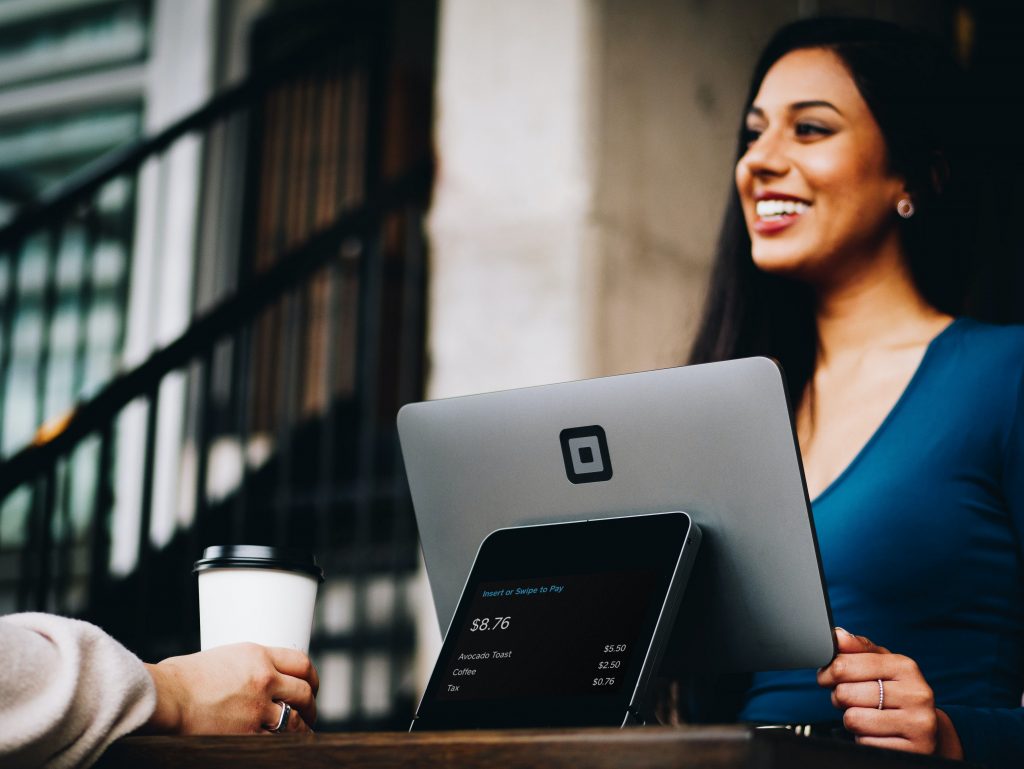 More Conversions & Tracking
With increased awareness of your brand comes increased traffic to your site (and potential sales opportunities). But while generating higher and more consistent sales is great, a social media strategy is limited in its utility if it isn't paired with analytical insights. Social media can be used as another tool for measuring conversions. You can track, manage and remarket to your audience from all of the major social platforms, giving you key insights into post performance and audience needs. This data can be used to inform any content that follows, so you can be sure to deliver exactly what your customers want on social media.
Reputation Management
Social media offers businesses a unique opportunity to interact and actually converse with customers in a clear, accessible manner. Reputation management is the process of interacting with customers—current, past or potential—and is an effective way to shape your brand's reputation online. These interactions can make your audience feel heard, as well as provide key insights into your audience's needs, likes and dislikes, all of which help you produce more targeted social content and build brand loyalty.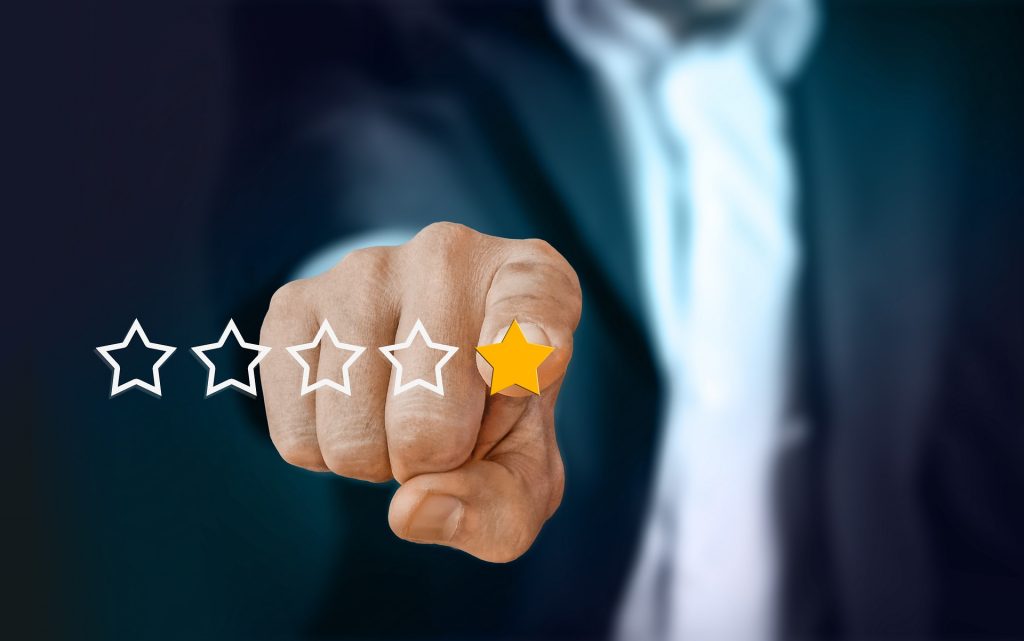 How to Build an Effective Social Media Strategy
Now that you've got a basic understanding of what a social media strategy is and why you should have one, let's take a look at how to put it all together.
1.) Define Your Audience
Start by defining who you want to reach via social media. This will inform what platforms to utilize, what kind of content to create and how often you should post.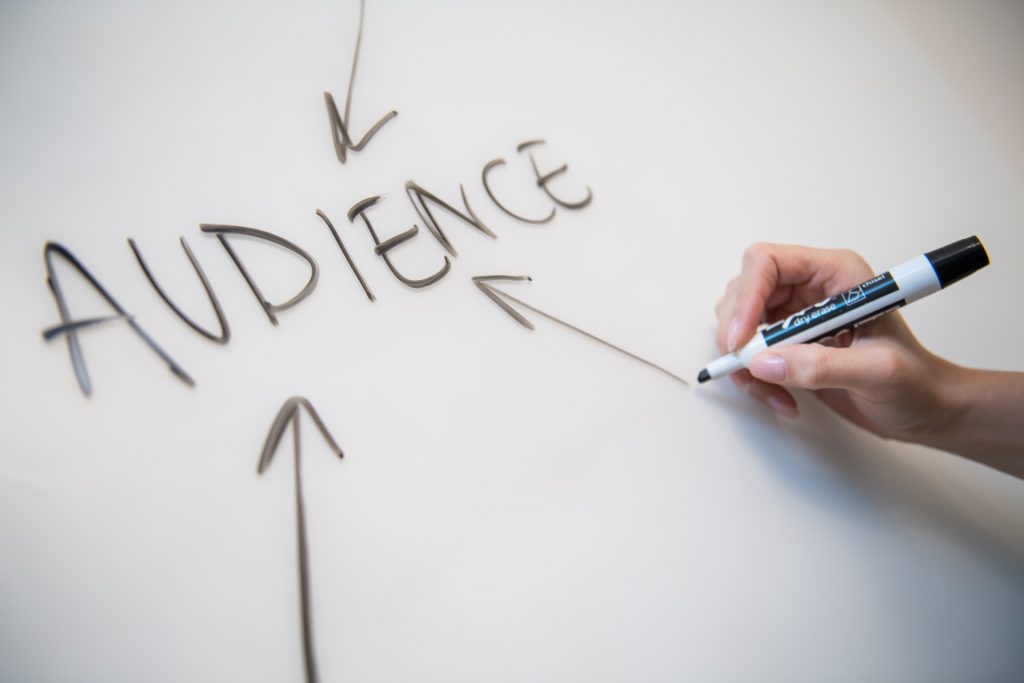 2.) Select Your Key Social Channels
There's no shortage of platforms on which to share your content, but the key to a successful strategy is consistent, targeted posting. Research each platform's posting guidelines, typical user demographics and growth potential to ensure you can manage your strategy there. Note that it is more beneficial for your brand to stick to a few channels that are well-suited to your audience than attempting to create a strong presence on every single platform. It's about quality, not quantity.
3.) Plan and Keep Your Content Organized
Inconsistent posting may hinder your ability to build a following online and maximize post engagement, so keep your social team accountable with a content calendar. Organize your content copy, design guidelines, post date and time and more—you can start with our calendar template!
4.) Build In Time For Analysis
Building a social media following does not happen overnight. Once you've been active on your various channels consistently for at least three months, take a look at your performance using social platform metrics as well as your own. Determine how well the results align with your strategic goals and adapt your strategy if necessary. Remember that social media is continually evolving, so your strategy should, too.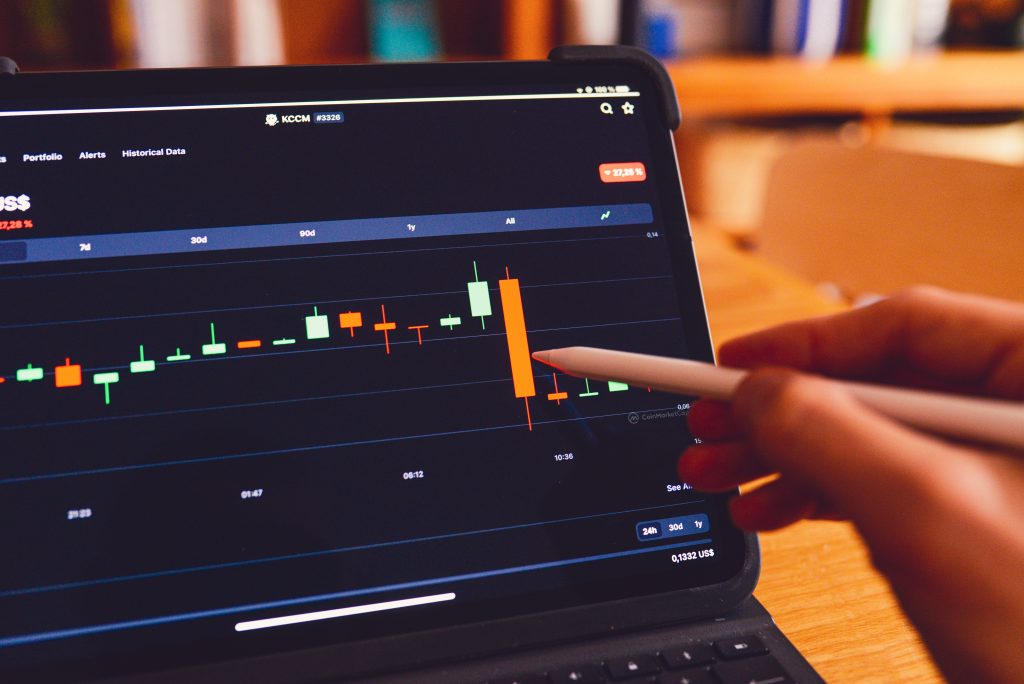 What's Next?
Want to learn more about social media strategy? Check out our most recent social media blog post that covers TikTok and influencer marketing.