Writer's block comes for us all, but what happens when an entire team of creatives is feeling less than inspired? As marketers, we're tasked with moving the needle for our clients through impactful strategy and innovative storytelling, so it's crucial that we have a toolkit of brain refreshers in order to deliver. Help jumpstart your team's creative juices with some of our strategies below!
Mix Up Your Brainstorm Participants
If members of your team have worked for a particular client or project for a long time, they've likely pitched and tested their fair share of ideas. Sometimes, the easiest way to help inspire these long-serving team members is to put them alongside folks who do not work for that client. Invite coworkers, from content writers to account strategists, from other client teams who can offer a fresh perspective during a guided brainstorming session. Simply hearing their ideas may energize your team members, prompting them to consider a new strategic path or put a fresh spin on an old creative strategy. This also provides simulated access to your client's audience; coworkers unfamiliar with their services and marketing can react authentically and provide feedback that may inform direction.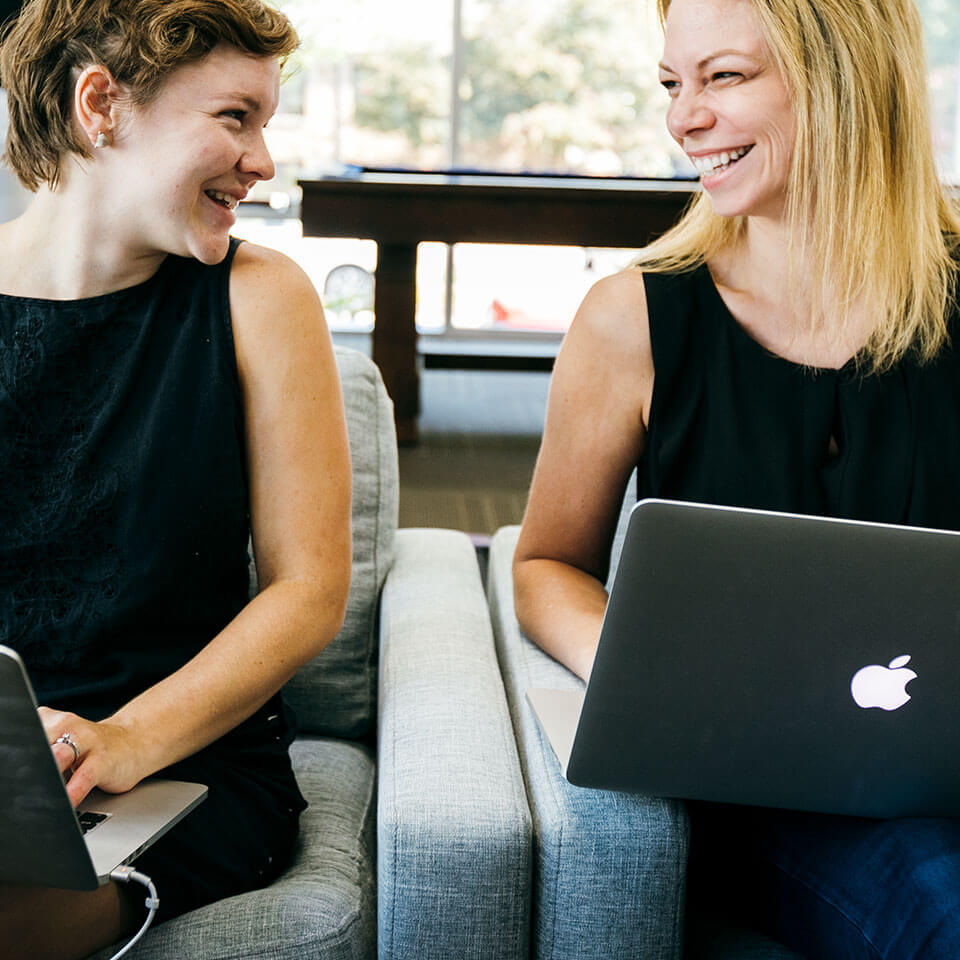 Start Your Meeting With A Collaborative Activity
Rather than launching directly into your meeting's agenda of status updates and deliverables, take 5-10 minutes at the start for a little team-building. Divide into small groups and solve an impossible problem; come up with new uses for an everyday item; play a quick game of telephone or charades. Creativity and boredom simply can't mix, and it's likely that this small time investment can have big results, including increased team connection and comfort in sharing ideas. Next time you find your meetings or brainstorms have grown dull or unproductive, try shaking up your team's routine.
Host a "Question-Storm"
Sometimes, a lack of creativity is really a lack of information. Ideating requires a solid foundation of knowledge, especially when it comes to marketing a product or service—how can we convince an audience that something is valuable and purchase-worthy when we don't know why ourselves? Enter the question-storm. Intended to uncover everything you don't know, a question storm is all about curiosity. Rather than gathering your team to come up with solutions, you can instead encourage them to create a list of everything they don't know, want to know or have doubts about in relation to your chosen topic. Take 15 minutes to simply ask, then review them as a team and determine what gaps need to be filled in and which questions have the most potential for creative solutions. You may discover that additional work is needed before creative execution.
Change Your Surroundings
Maybe the most obvious way to address dwindling creativity is to actually surround your team with inspiration! Let's face it—the traditional office environment isn't the most conducive to new and exciting ideas. Instead of trying to come up with The Next Big Thing In Marketing from your office, gather your team to work elsewhere. Set up outside on a beautiful day, or push tables together at a local coffee shop. Small brainstorms can happen on walks around the block, and public libraries always have rooms for larger working sessions. This doesn't have to be something you do often, but encouraging your team to make even small shifts in their work environment can lead to increased creativity.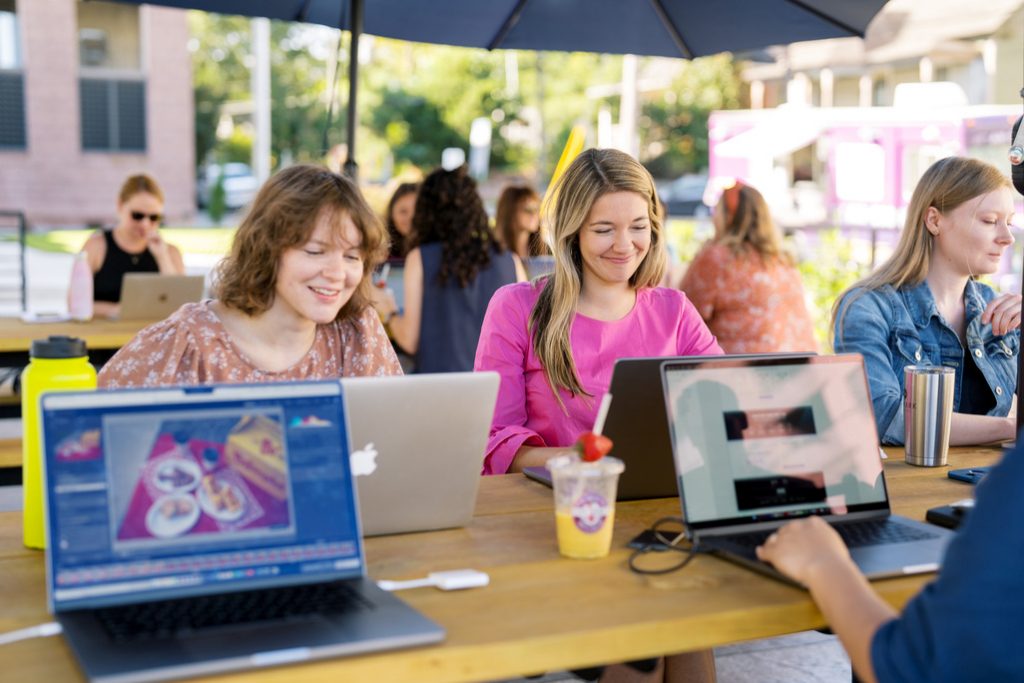 Connect With Other Creatives
All of our strategies for kickstarting creativity have one thing in common: collaboration. And whether you and your team work together in person or remotely, maintaining connection is integral to ongoing creative success. Read our tips on staying connected in a hybrid workspace.