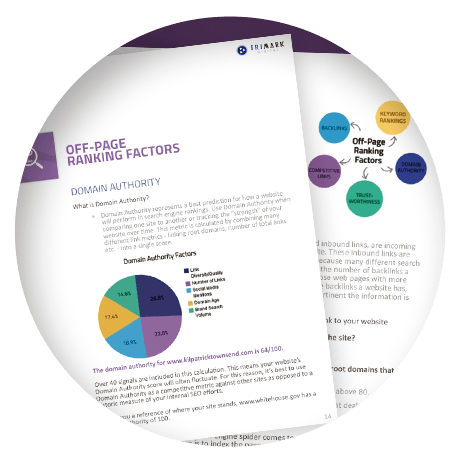 Experience Powered by Data
Without data, you are blind to how people are interacting with your online business. TriMark Digital employs a team of experts to deliver the insight your business needs to perform online. We don't just rely on information –we dig into data to provide detailed insight across your entire digital presence. We identify what's working, what's not, and outline how to improve your performance day-by-day so you get the most return from your digital strategies.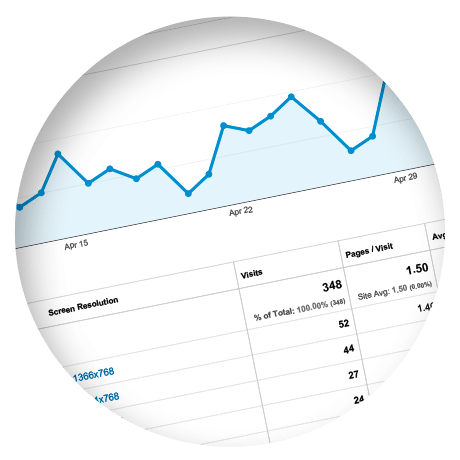 Web Analytics
The devil is in the details. TriMark Digital boasts 5 Google Analytics Certified professionals who track qualitative and quantitative data from your website, your target audience, and the competition to optimize your campaign performance. We measure the journey of your users from beginning to end, capturing what content is converting and examining how to better your business online and offline.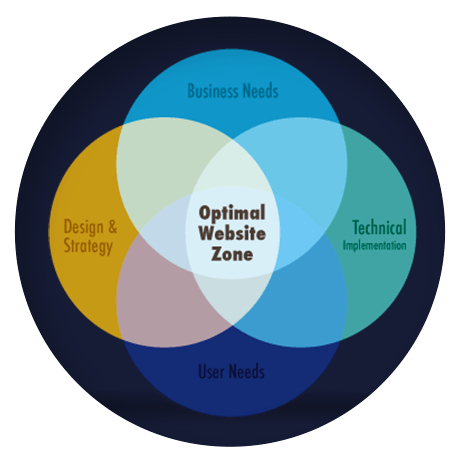 Research Audits
Curious about how your site is performing? TriMark is available for research audits across all divisions – you choose the scope. We forecast the best place to invest your business resources by investigating your specific industry, your competition and every media channel available that could benefit your brand. The result is a plan for an optimized digital strategy that will skyrocket your ROI.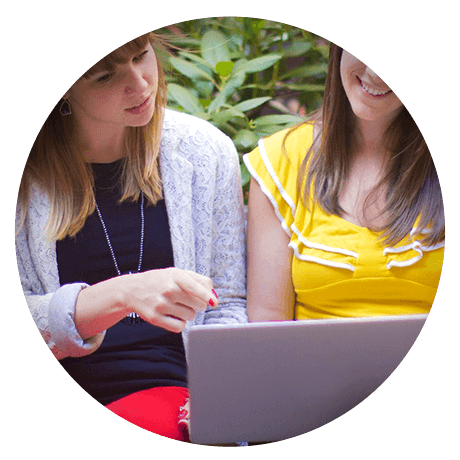 Customer Retention
When you discover the meaning of data, opportunities start to multiply. At TriMark, our experts unlock the secrets of what turns visitors into customers, and then turns customers into brand ambassadors. We take advantage of every tool to reach your target audience and make sure the experience is remarkable every time. And as the customer expectations change, we adapt your business to outperform the competition.
A selection of our Digital Audit offerings:
Content
Analytics
Conversions
User Interface Design