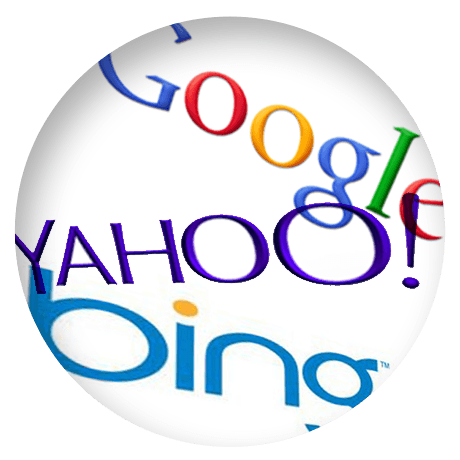 We Optimize
How effective is perfectly crafted content if no one ever finds it? Today, search engines are smarter than ever before — and in order for your site to rank at the top, you have to earn it. We build your business into a respected digital authority the right way, and we're constantly monitoring your site's performance to keep your visibility high. We create custom content. We build valuable links. We conduct extensive research to find what your customers are looking for, and help your business engage with the right content in the exact moment users want to find it. Our SEO specialists are trained to anticipate, adjust and perfect to keep your brand visible and top-of-mind.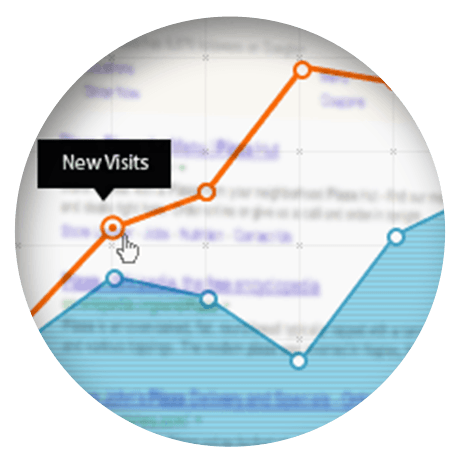 Search Engine Optimization
Your competitors are all vying for that valuable Page One real estate in the SERPs. Your mission? Be there first. Leveraging the best in keyword targeting, content creation, link building and more, we'll help you capture leads by a) making your site visible in search and b) luring users to your site with high-quality, useful, relevant content that puts you wherever the customer needs you. We approach SEO from a long-term, big-picture perspective, ensuring all the necessary pieces are in place to position your business for lasting search success.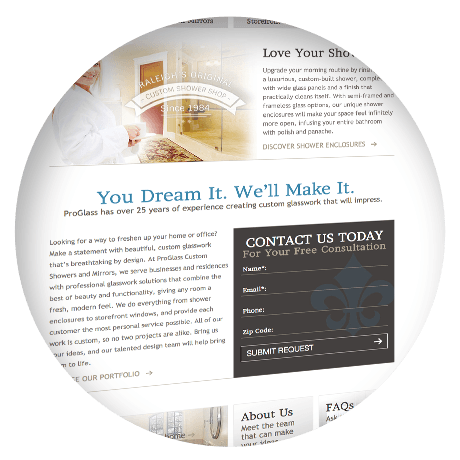 Content
Not only do you need relevant, optimized, useful content to bring potential customers to your site, you also need it to provide the information they need, build credibility and compel them to buy once they've arrived. We help your business make an impression on target audiences with relevant, useful content that establishes your business as the trusted authority site visitors want to do business with. Fresh, optimized content not only gives search engines more rich information to crawl, also helps shrink the gap between users' interest and your presence.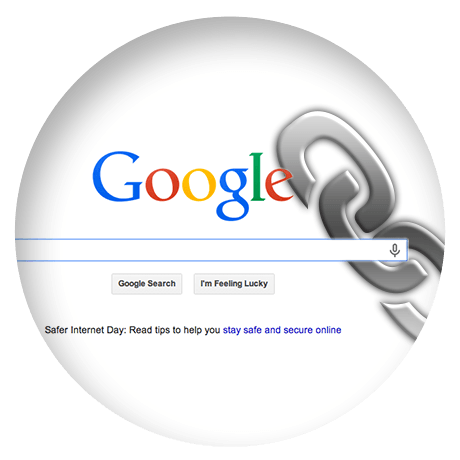 Link Building
Search engines determine the authority of your site in part by the number of quality links you have leading to your site from reputable, relevant sources. And the secret to link-building success? There are no short-cuts. Our SEO specialists work diligently to build your business' digital authority by connecting your brand one-by-one with notable authorities in your industry. We learn your business inside and out to determine where valuable link building opportunities live, and generate the high-quality content needed to foster genuine, natural, effective back-links that direct quality traffic to your site and pass authority over to your site.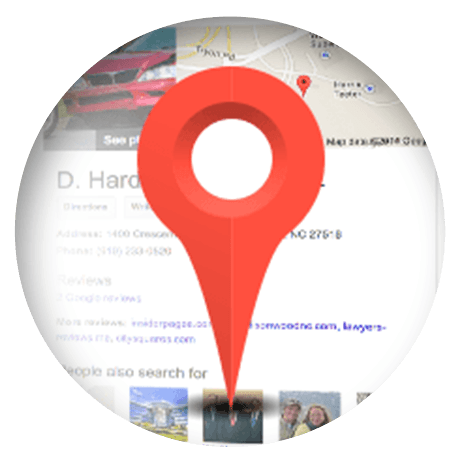 Local Listings
Local SEO is becoming an increasingly important component for businesses across the webosphere—and now, your Google, Bing, Yelp, Yahoo, etc. listings essentially function as digital "Yellow Pages" for your company. Optimizing your local listings can have a big impact on how visible your business is in search results, how much traffic you're driving to your site and the number of customer reviews you receive. Not to mention, keeping your information up-to-date helps ensure that customers looking for your business are able to find what they need to get in touch. We'll help you claim your listings across all relevant channels, making sure the information associated with your business is accurate, updated and consistent, so you leave no lead behind.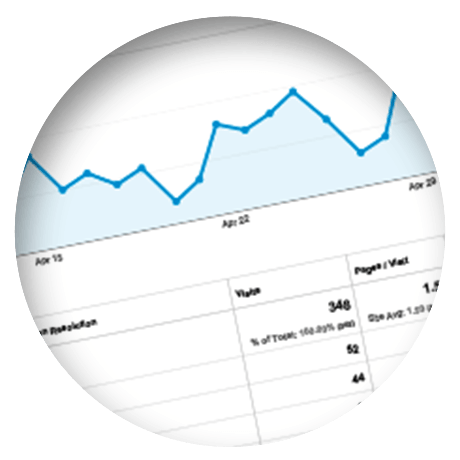 Analytics
Cold, hard data is the foundation to any digital strategy. That's why understanding who your audience is and the exact moves and behaviors that lead them to your site is crucial in maintaining your web relevancy. Our analytics team digs deep into your site data to uncover who your visitors are, what they're searching, how they interact with your site and more to help you measure the success of your current campaigns and identify areas to enhance or optimize for higher conversions.
Is your business ready to be discovered?
Contact our team to learn more about search engine optimization, content generation, link-building, local listing optimization analytics and the many other ways we can help boost your visibility. And if you're looking to turbocharge your lead-generation through paid search, we also offer pay-per-click advertising, behavioral remarketing, display advertising, A/B variable testing and more.