TriMark Digital has won the award for Steady Growth and Profitability Master by the Greater Raleigh Chamber of Commerce for the second consecutive year.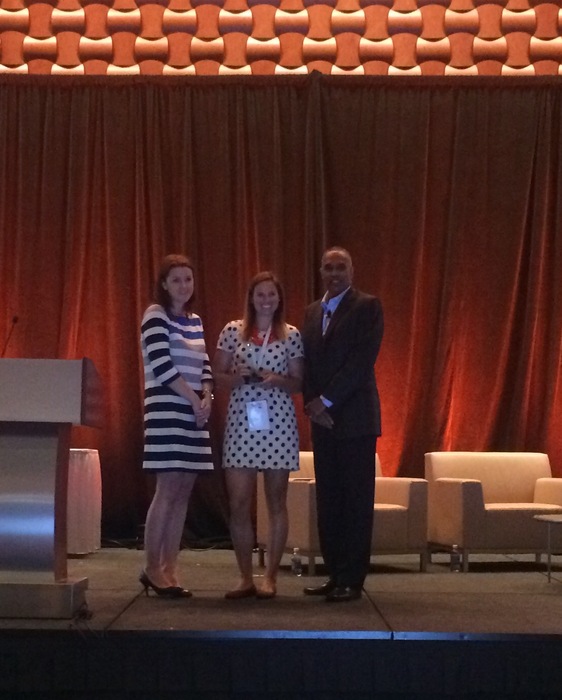 TriMark traces its Raleigh Chamber award streak back 5 years—winning Steady Growth and Profitability awards in 2011, 2012 and 2013 before graduating to the Master level in 2014. Since then, TriMark has continued its expansion on all fronts to meet the strengthened criteria for Master status, which requires winners, among other things, to have an annual sales revenue increase over the past 2 years, a sustained and/or increased profitability over the past 2 years, and at least 3 Steady Growth and Profitability awards.
Kathy Smith, TriMark's Director of Client Success, joined other business leaders from throughout the Triangle at BIZCON in downtown Raleigh on May 19, 2015 to accept the award on behalf of the TriMark Digital team.
Kathy attributes TriMark's success to a desire for constant improvement. "It's been a privilege to watch our team grow in quality and quantity each year," she says. "The goals we set for ourselves each quarter are challenging us to become better digital marketers and more effective resources for our clients every day, and that relentlessness shows with this award."
"It's humbling to receive such a prestigious award amidst so many deserving businesses throughout the Triangle for the 5th consecutive year," says Randy Goins, President and CEO of TriMark. "We've become a family that thrives not only on creativity and innovation, but on collaboration and loyalty as well—the combination of which has been and will continue to be the essence of our success."
To learn more about the 2015 Raleigh Chamber awards, click here.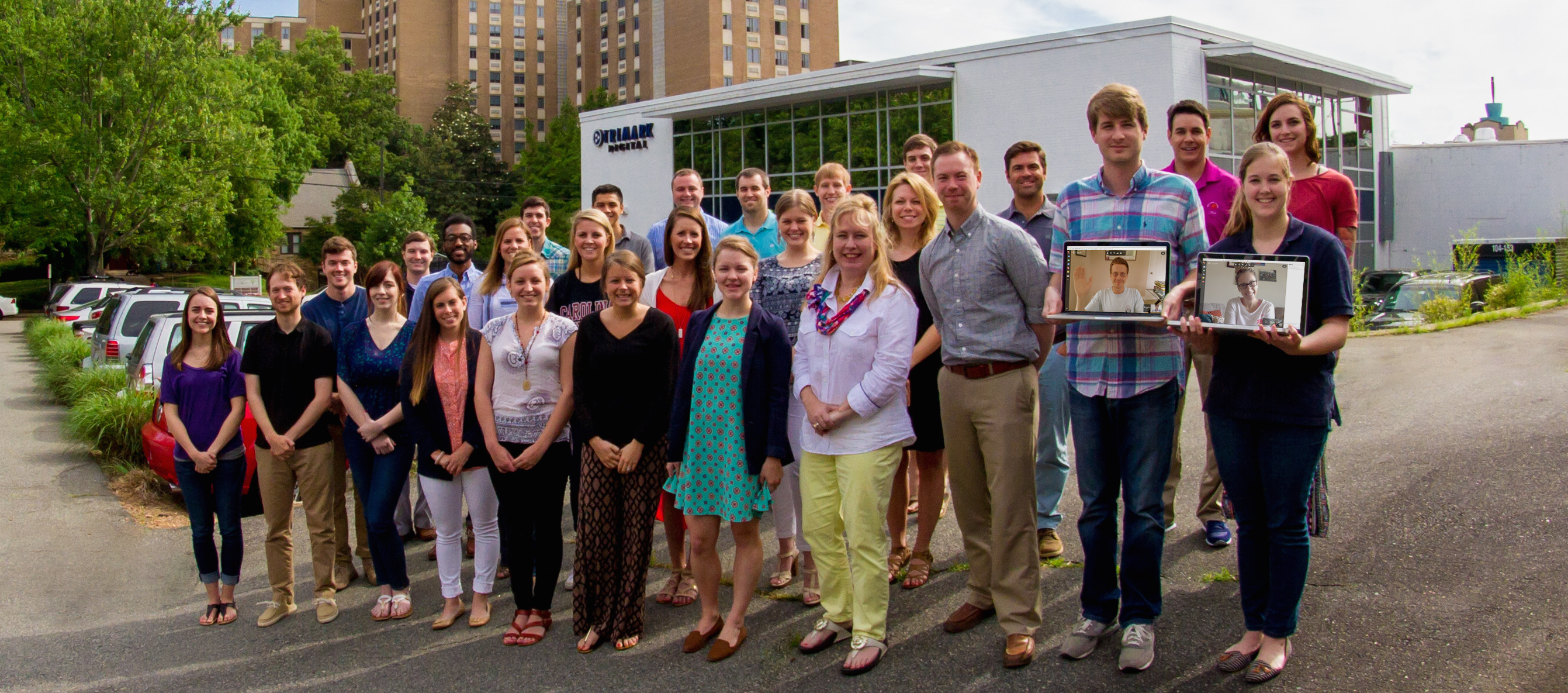 About TriMark Digital
TriMark Digital
is a full-service, integrated digital agency headquartered in downtown Raleigh, N.C. Providing
digital marketing solutions
and strategies uniquely designed to drive measurable results for each client, TriMark Digital strives to partner with like-minded companies seeking innovative, calculated strategies that stimulate, engage and convert prospective customers.
About the Raleigh Chamber
The Greater Raleigh Chamber of Commerce is the Triangle's largest non-profit business membership organization made up of over 2,700 member firms representing 70 percent of the private sector employment in Wake County. The Chamber has represented the interests of the local business community since 1888.