Pinehurst Resort Selects TriMark Digital as Digital Agency of Record
Back to Newsroom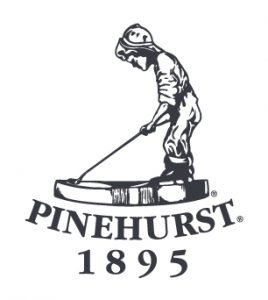 Pinehurst Resort has named TriMark Digital as its new digital agency of record for all resort golf courses, hotels, restaurants and spa. TriMark Digital will manage lead generation through paid and organic search, website design and landing page strategy, video production, email marketing strategy, social direct response, photography and other forms of digital content strategy.
TriMark Digital has demonstrated excellence in marketing within the golf industry before, with outstanding service and ROI for Golf Pride.
"It's an extreme honor for TriMark Digital to partner with this brand, which has been a lifelong passion of mine," said Randy Goins, president of TriMark Digital. "Growing up around competitive golf, I spent significant time in the Sandhills and at Pinehurst Resort. Those grounds have been a sanctuary to me, and have played an influential role in my life as both a golfer and hospitality marketer."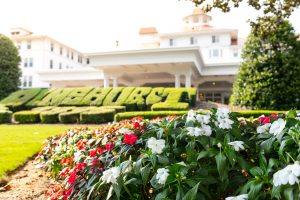 "Pinehurst Resort is an iconic brand with a rich golf and service-oriented history," he adds. "Our staff is confident in our ability to play a key role in placing the brand in front of its targeted audience and delivering a premium message and experience. We believe our services will give the Pinehurst Resort brand an edge in what has become an increasingly competitive digital landscape."
About Pinehurst
Located in the sandhills of North Carolina, Pinehurst Resort & Country Club, established in 1895, is a 2,000-acre property featuring an award-winning spa, nine golf courses, tennis, and activities for the family. Widely known as the cradle of American golf, Pinehurst has hosted more single golf championships than any other site in America, including the U.S. Open, U.S. Women's Open, PGA Championship, the Ryder Cup, PGA TOUR Championship and many others. In 2024, it will again serve as the site for the U.S. Open.
About TriMark Digital
TriMark Digital
is a full-service, integrated digital agency headquartered in downtown Raleigh, N.C. Providing
digital marketing solutions
and strategies uniquely designed to drive measurable results for each client, TriMark Digital strives to partner with like-minded companies seeking innovative, calculated strategies that stimulate, engage and convert prospective customers.