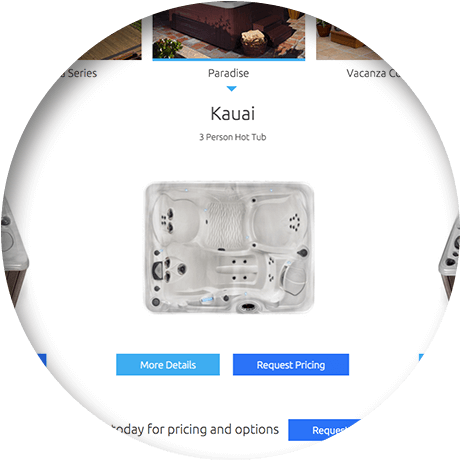 Custom-Built for Your Business
Your company may have set business hours, but the web never closes. Are you capitalizing on the endless revenue-driving possibilities of e-commerce? Now, you can keep your business open around the clock, and target the masses of web customers who are just waiting to discover your product any time of day. Whether you're new to the world of e-commerce or want to refresh the set-up you already have, our team will devise and execute a successful e-commerce strategy that drives sales and builds your customer base.
Learn more about what we do below, or contact our team today to hear it from our staff!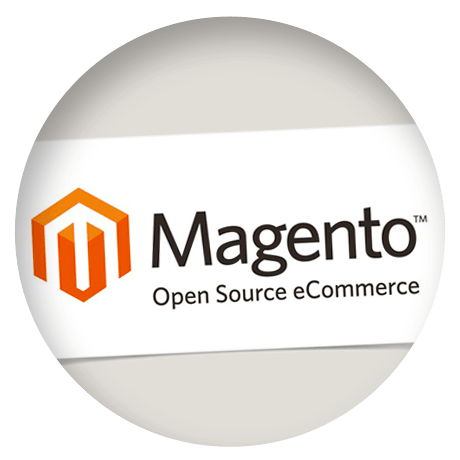 Magento Integration
Your business is unique, and when it comes to your digital storefront, one size does not fit all. That's why our team works with you to tailor an e-commerce solution that meets the precise needs of your operation. Using Magento, we'll build your business a custom digital storefront that makes it easy for customers to find what they're looking for and purchase it on the spot. And we'll track who's visiting, what they're looking at, when they're coming and how they got there to optimize your store and drive more sales.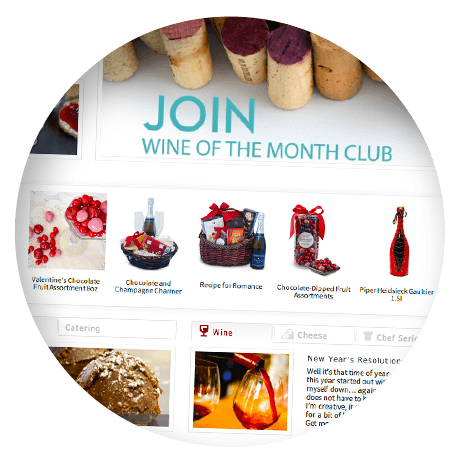 Product Analysis
No two businesses are the same, though each of our custom e-commerce solutions are built for maximum performance. How? We take the time to learn your business, your products and your goals right from the outset, and strategically engineer your digital storefront so that each component works toward meeting those goals. And we'll advise you on how to best position your unique products for maximum impact on your target audience.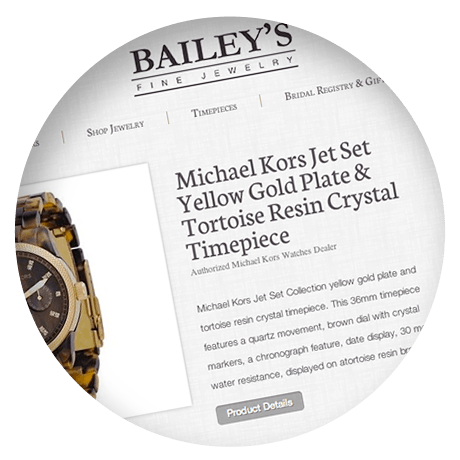 User Experience & Design
Infusing the best in UX and design principles, we construct your e-commerce store with user-friendly framework that makes it easy for customers to search and shop. We style and customize the entire digital shopping experience, from the product pages to check-out. Every aspect of your digital storefront is designed to invite customers in and compel them to buy.
End-to-End Solutions
Every e-commerce solution we create is custom-fit. To help your digital storefront weave seamlessly into your regular business operations, we can also assist with implementing additional functionalities, including:
CMS Integration
Payment Gateways
Shipping Fulfillment
POS Integration
And much more.
Ready to get started? Contact our team to learn more!