TriMark Digital Welcomes Former ESPN & USGA Media Executive as SVP of Brand Partnerships
Back to Newsroom
We're excited to announce that Alex Withers has joined our Executive team as Senior Vice President of Brand Partnerships. Withers is a seasoned CMO and Digital Executive in both B2B and B2C organizations, recently at LexisNexis and inMotionNow, and prior to that at USGA and ESPN.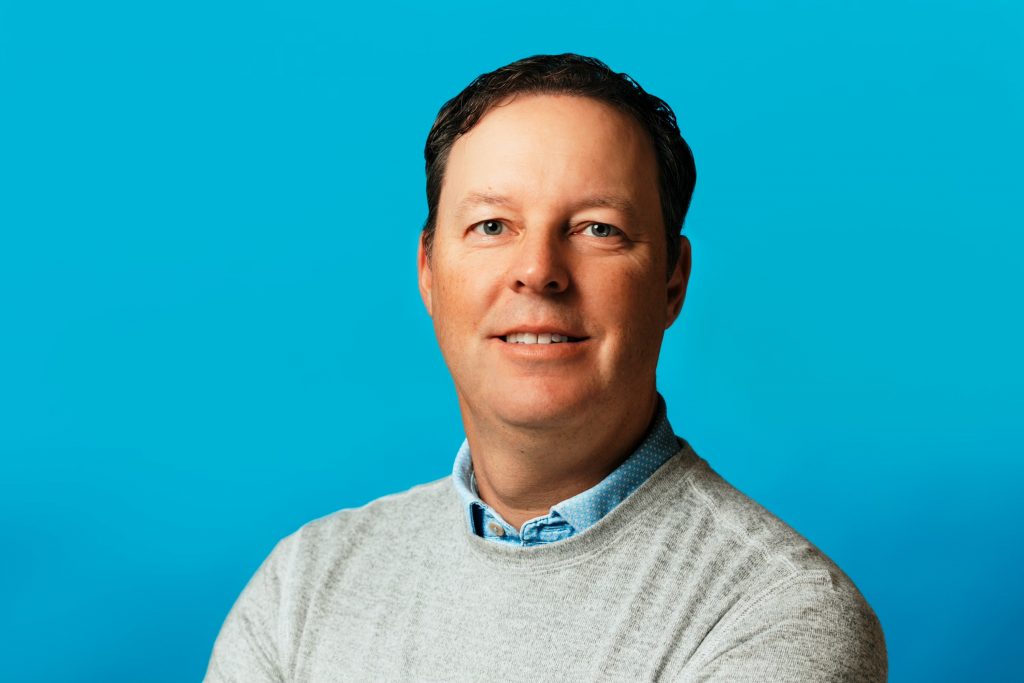 "Alex brings with him a unique client-side and brand strategy perspective with an emphasis on performance-based marketing," says Randy Goins, CEO and founder. "He has experience in many of our key verticals, and as a former client, he is well-versed in the TriMark way. We are excited about what Alex will add to TriMark and, most importantly, our client partnerships and the performance of their campaigns."
Withers will support client strategy teams and help lead new business growth. He'll also provide strategic leadership for internal teams across the agency.
This move comes during a record year for our agency, which has seen growth in staff, client portfolio and revenue. We've also relocated our headquarters to a new space in downtown Raleigh with 3x the square footage, preparing for future growth and expanding our campus in Glenwood South. (Learn more about our move here.)
"We've experienced a year to remember—one filled with its fair share of opportunity, adversity, and evolution of our company. We're excited about our talent growth and what's in store for our brand," Goins says. "We have our sights set on our best year yet in 2022."
About TriMark Digital
TriMark Digital is a performance-focused digital marketing agency offering full-service, full-funnel integrated strategy. Providing digital marketing solutions and strategies uniquely designed to drive measurable results for each client, TriMark Digital strives to partner with like-minded companies seeking innovative strategies that stimulate, engage and convert prospective customers.