Engagement Strategy
Tri-Arc Food Systems, Inc. is a licensee of Bojangles' Restaurants, Inc.®. It consists of 51 locations throughout Central NC and VA, and is one of the largest, most popular franchises in the Bojangles' system. The cajun restaurant chain is known as a staple of Southern cuisine for its fresh, made-from-scratch chicken n' biscuits, flavorful fixins' and legendary iced tea. And who can resist their one-of-a-kind Bo-Berry biscuits? Simply put, Bojangles' is the epitome of Southern comfort food. Hungry yet?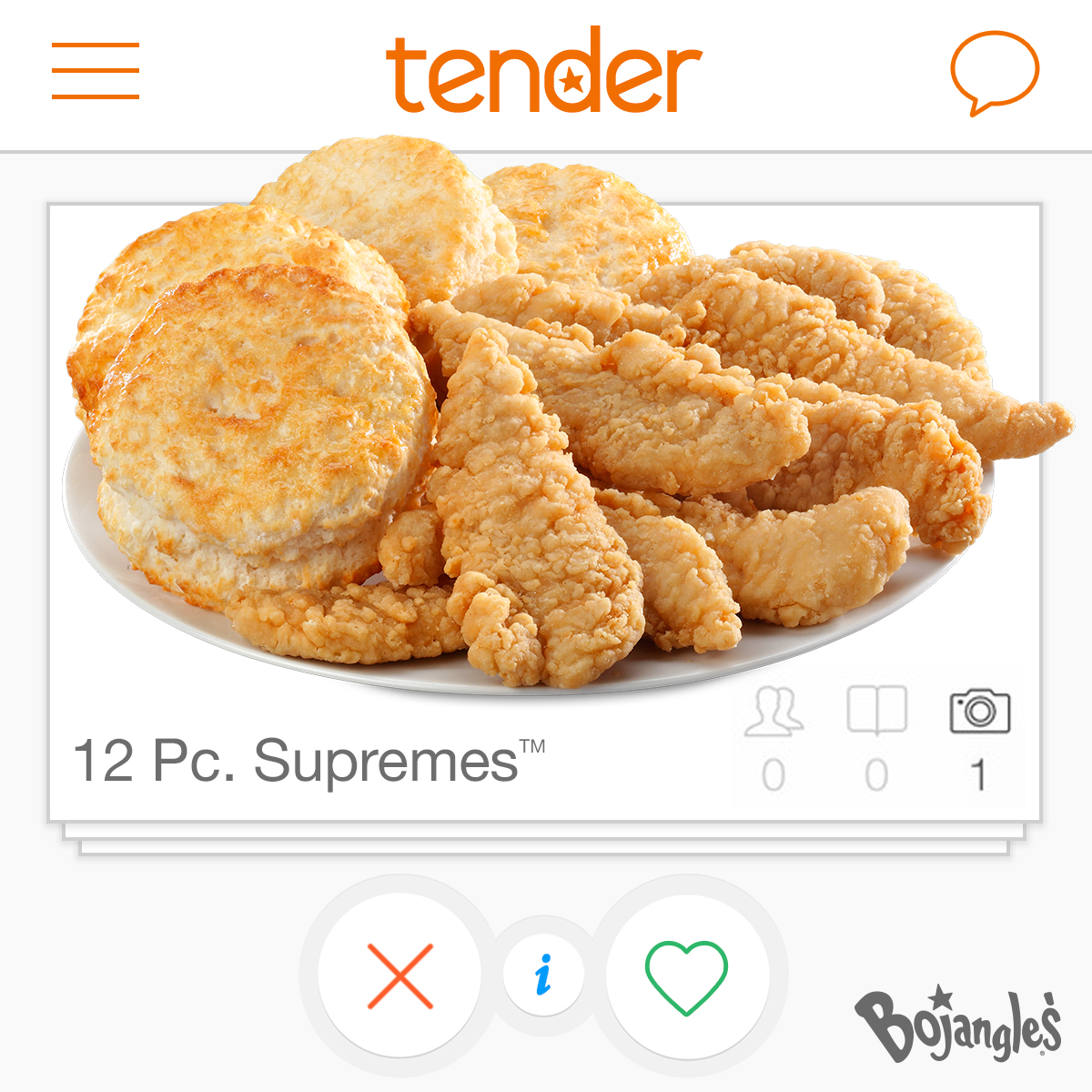 The Challenge
Tri-Arc Food Systems, Inc. approached TriMark Digital in August 2015 for help with overall engagement strategy. The client wanted a more engaging, product-centric presence on social media to build a deeper relationship with their target demographic and promote their fresh ingredients, and we had the perfect ingredients to make it happen.
Our Solution
Our social media gurus took to Facebook and Instagram right of the bat. We managed social contests to boost user interaction, shot aerial video footage, designed custom images to promote the fresh ingredients, supported local universities and more!
In a seven month period, we grew their Facebook and Instagram following by a combined 20%, and saw a 5000% increase in Instagram engagement!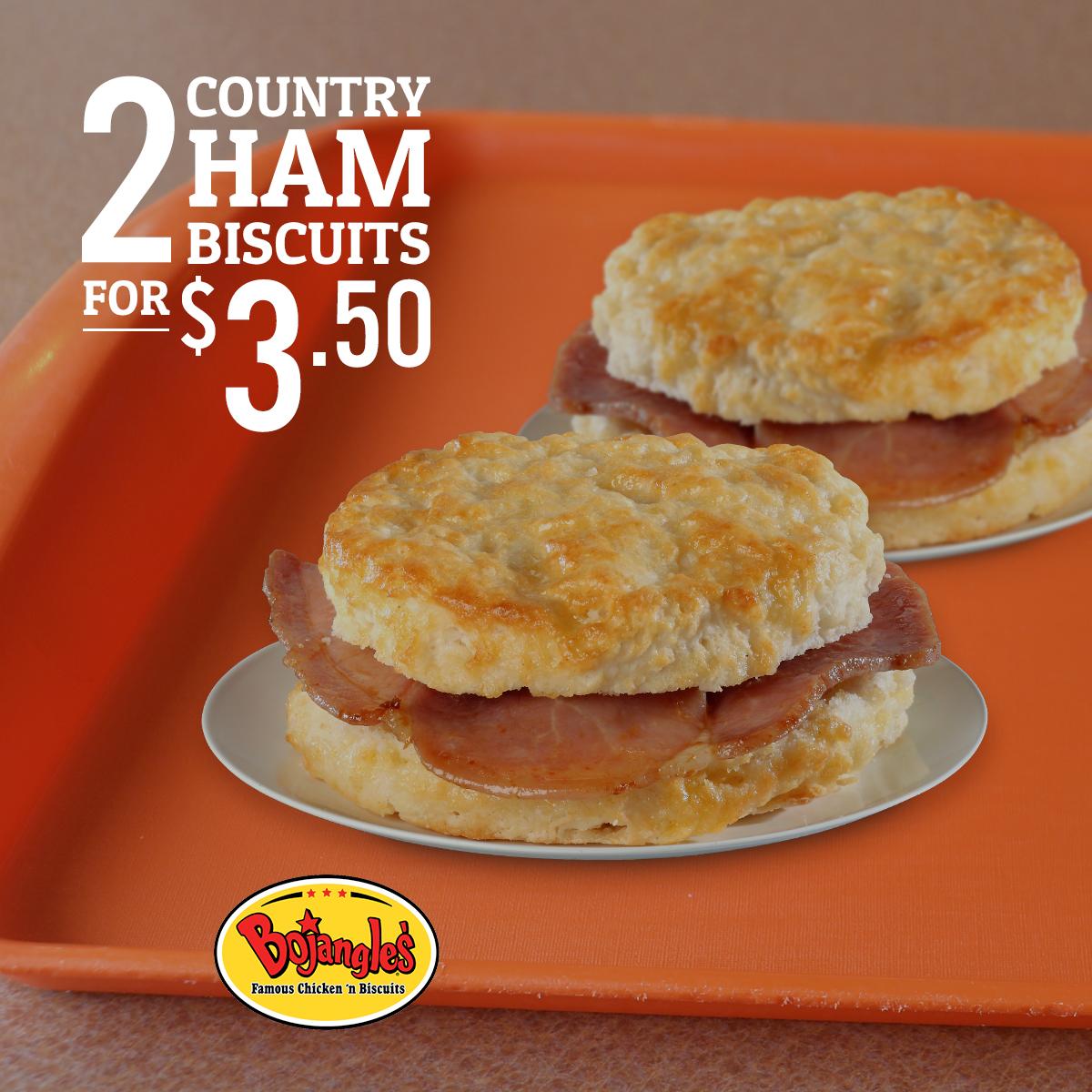 Deliverables Include:
Social Media Strategy

SEO Management

Website Hosting
Bojangles' social media strategy is stronger than ever. We continue to interact with fans and push their fresh menu items on a monthly basis, and the client enjoys steady growth in audience and engagement to this day.